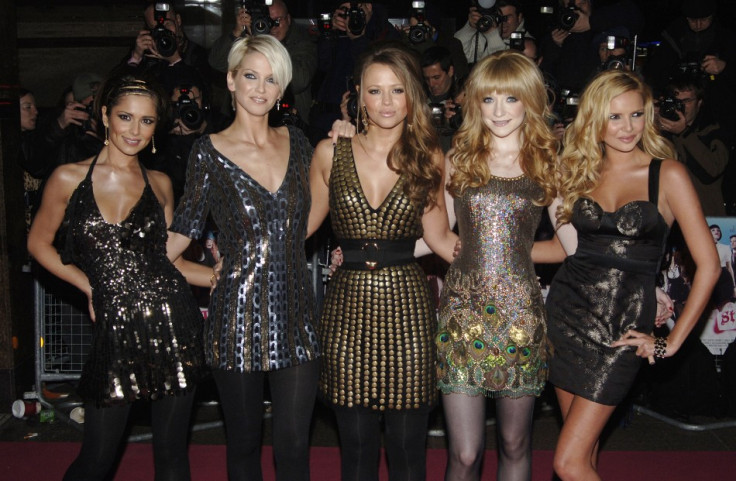 Cheryl Cole has revealed that Girls Aloud may reunite for their 10 year anniversary in November.
The 28-year-old pop star hinted that the quintet would be back together again this year during an appearance on BBC Radio 1.
The group, which consists of Cole, Kimberley Walsh, Sarah Harding, Nicola Roberts and Nadine Coyle, formed in 2002 after being put together on talent show Popstars the Rivals.
Rumours have been rife for months about an imminent reunion, following reports that they had been working on new material in the studio.
Talking to Radio 1 DJ Chris Moyles on his breakfast show, Cole said: "It's our 10th birthday in November and we want to do something to celebrate.
"We were recently all in the same room together. So watch out!"
The Parachute singer went on to explain that the group's split was a mutual decision: "Girls Aloud had been seven years consistently working and touring.
"We needed time to grow as people, it's been almost three years."
During their hayday, the girl group topped the charts with hits including The Promise, Sound of the Underground and Jump.
What do you think? Should the girls get back together or do you think they work better as solo artists?