Cheryl Fernandez-Versini will reportedly retain her husband's surname after they are divorced. The singer is believed to have begun formal legal divorce proceedings to end her 19-month marriage to French businessman Jean Bernard. According to the Sunday Mirror, the 32-year-old singer cited "irreconcilable differences" and "unreasonable behaviour" as the reason for the split.
The X Factor judge, whose maiden name was Tweedy when she first came to fame on ITV's Pop Stars: The Rivals, took on her first husband Ashley Cole's name after their marriage in July 2006. After their divorce in 2010, she continued to work under the name Cole.
She later met Jean Bernard in Cannes during the film festival, where the entrepreneur was running his Cosy Box pop-up restaurant. They married in a secret ceremony in Mustique in July 2014 after a whirlwind three-month romance. The couple exchanged vows in front of just four guests, including the Fight For This Love hitmaker's mother, Joan Callaghan. Instead of reverting to her former identity Cheryl Tweedy following her first divorce, she changed her name straight to Cheryl Fernandez-Versini.
Cheryl dropped 'Cole' from her Twitter handle and redirected followers to a CherylOfficial account. While fans found the name a bit of a mouthful, after taking on his surname the Fight For This Love singer was particular about it being used correctly. For work purposes, she preferred to be identified as 'just Cheryl' emulating the likes of Madonna, Cher and Kylie.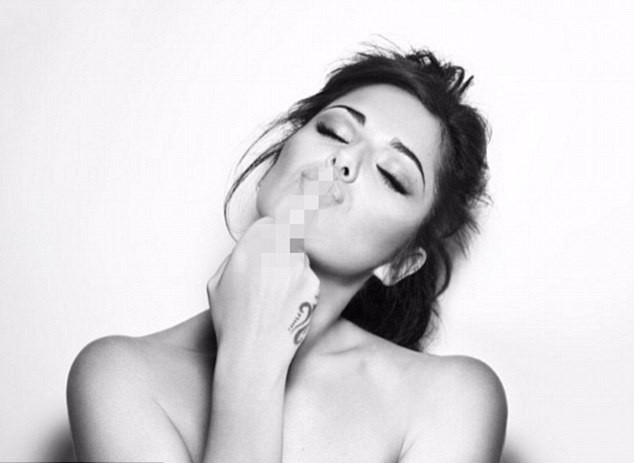 Correcting The Sunday People about her new moniker, she said just weeks after the wedding: "It's just Cheryl because everyone seems to be having a hard time saying it." An official spokesperson confirmed at the time: "Cheryl's full name is Cheryl Fernandez-Versini, professionally she will be Cheryl."
Business papers seem to suggest that she will now continue to operate under her latest surname. Documents obtained by The Sun show a request that paperwork concerning her company CC Couture Ltd, are kept in her current name. The documents in question became publicly available last Wednesday, but it is also possible that they could have been held up in processing because Cheryl's marital name was only registered with Companies House at the start of 2015.
A source told the newspaper: "Cheryl has had to reinvent herself several times but her three past names all have very different memories. Tweedy is associated with her assault court case, Cole with Ashley's cheating and now her new name with another failed marriage."
A split seemed on the cards after the X Factor judge deleted a picture of JB from her Instagram account. The I Don't Care singer hinted at her marital woes with a spate of telling selfies including one in which she is seen flipping the bird as she kissed 2015 goodbye. She wrote: "You have taught me a lot but I am happy to see the back of you! Happy New Year everyone. I hope this year brings you everything you wished for and is filled with ­happiness, love and laughter!"
As she faces her second divorce, it might not be quite so easy for Cheryl Fernandez Versini to reinvent herself for a third time.