With the announcement that they are to divorce, Cheryl and Jean-Bernard Fernandez-Versini's war of words - and pictures - is escalating. The high-profile former couple have turned to social media, responding to the allegations about the reason for the split with yet more thinly-veiled digs.
It was reported on Saturday 9 January that the X Factor judge had begun formal divorce proceedings, citing "irreconcilable differences". While to some, the couple had made the mistake of making a lifetime commitment after just three months of courtship, it has been reported in the British media that the French entrepreneur suffered bouts of jealousy, with The Sun on Sunday claiming he even begrudged Cheryl spending time with her much-loved dogs.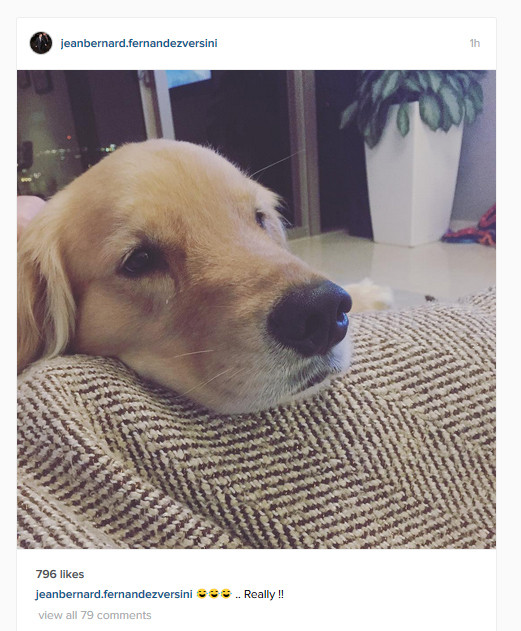 Breaking his silence after news of their impending divorce went public, the 35-year-old Frenchman posted a picture of a dozing dog on Instagram with the caption "Really!!" followed by several crying laughing face emojis, expressing his evident disbelief at the suggestion.
In a second post he shared a picture of a little girl, with a message penned in both his native French and English. It read: "Out Of The mouth of children comes The Truth... Get informed before you get opinionated..." (sic)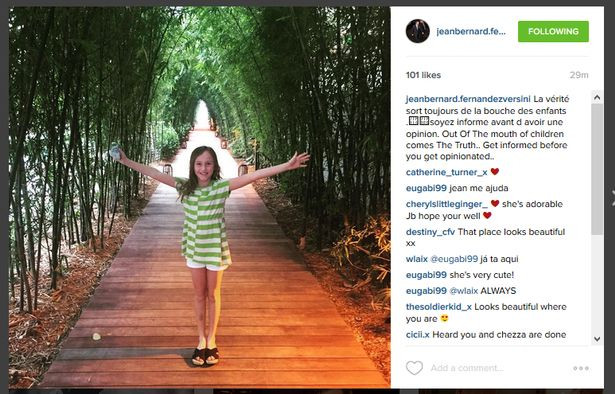 A third post showed the restaurateur beaming broadly in a smug selfie as he stands in front of a mirror with an ornate frame featuring the word "Life". He wrote alongside the picture: "To be continued ...if You Think You Know, You ain't no idea but be my guest and keep on .."
Just moments after the news of her split broke, Cheryl also turned to Instagram, putting a brave face on her evident heartbreak. Posting a picture of herself pouting, the I Don't Care singer appeared to be sending a message of defiance, but her pained expression was hard to hide.
The star's army of supporters, dubbed her "little Soldiers" were quick to come out in force to send her some love. "I love u Cheryl just seen all the papers that that's the end of your marriage if it's true sending u a big hug," wrote one fan.
"no matter what happens we love you and always got ur back xx head up always X," said another.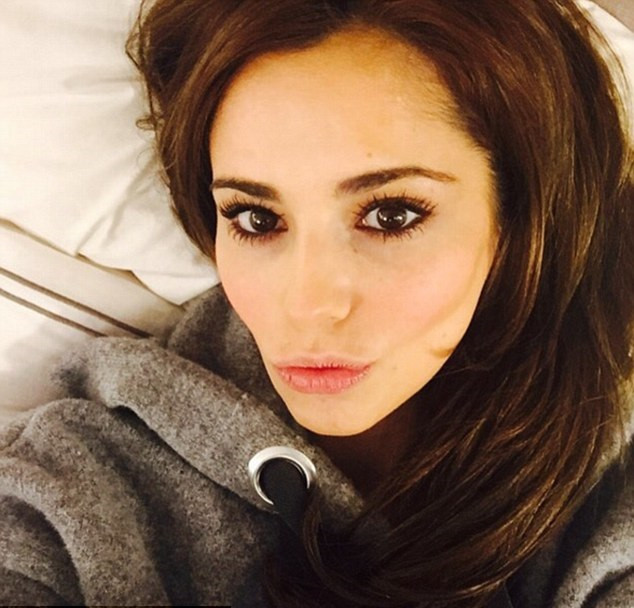 The pair first met in Cannes during the film festival, where the entrepreneur was running his Cosy Box pop-up restaurant. They married in a secret ceremony in Mustique in July 2014 after a whirlwind three-month romance. The couple exchanged vows in front of just four guests, including the Fight For This Love hitmaker's mother, Joan Callaghan.
However, 19 months later, signs that the marriage was in trouble began to surface, as JB stopped attending X Factor auditions and the couple were rarely seen together. The pair was last seen together in public in October – hand-in-hand at the joint 40th birthday bash for I'm A Celeb hosts Ant McPartlin and Declan Donnelly.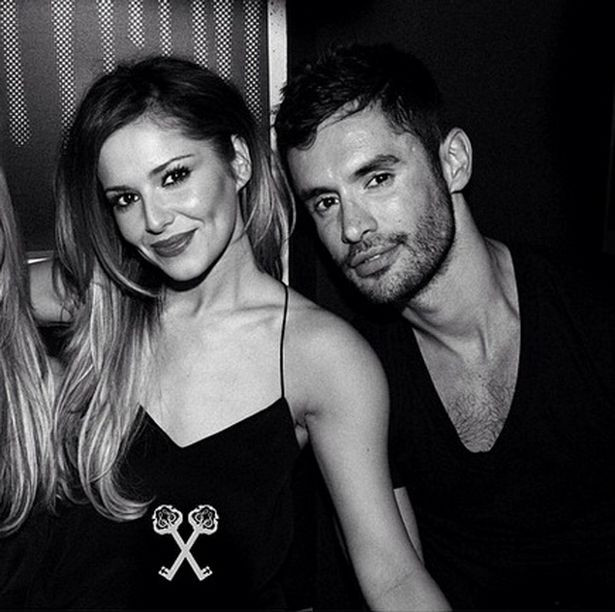 A split seemed on the cards after the X Factor judge deleted a picture of JB from her Instagram account. In recent weeks the I Don't Care singer seemed to hint at her marital woes with a spate of telling selfies including one in which she is seen flipping the bird as she kissed 2015 – and her husband- goodbye. She wrote: "You have taught me a lot but I am happy to see the back of you! Happy New Year everyone. I hope this year brings you everything you wished for and is filled with ­happiness, love and laughter!"
An insider said today: "In the end Cheryl realised she had married too soon and had been swept away by a bit of a whirlwind romance. Over time it became clear to each of them that they were very different people and from very different worlds. They are now focusing on making sure they stay friends. The divorce is amicable and they have both said they will always be there for each other."