It was claimed that he could be entitled to half of her fortune in their divorce proceedings but Cheryl Fernandez-Versini's estranged husband has no interest in her money, according to a source. Reports suggest the couple did not sign a pre-nuptial agreement before getting married, allegedly leaving Cheryl's $16m (£10.9m) wealth vulnerable.
A previous report alleged that Jean-Bernard could possibly walk away with an estimated £8m after Cheryl reportedly refused to sign a pre-nup. However, an insider reports that the French businessman told the former Girls Aloud singer: "I don't want a penny when we divorce."
Cheryl, 32, and Jean-Bernard, 35, married in July 2014 after three months of dating but the pop star reportedly filed for divorce in January citing "irreconcilable differences". Brushing away hopes of a reconciliation for the couple, the source told the Daily Record: "Cheryl and Jean-Bernard will divorce and there is no going back, but it is far from all out war.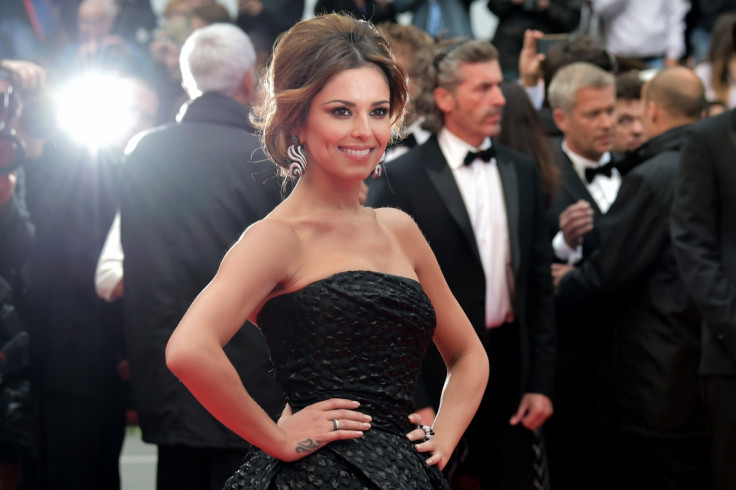 "Both of them realise divorce is the only option but there is no question of Jean-Bernard trying to take her to the cleaners. He says he does not want Cheryl's money and is happy to end things quickly and amicably. Cheryl is disappointed she has failed again with marriage. But Jean-Bernard never really fitted in and the writing has been on the wall for a long time."
The couple are yet to confirm the divorce reports but Jean-Bernard shared a cryptic message on Instagram, which read: "Out Of The mouth of children comes The Truth... Get informed before you get opinionated." In another photo, Jean-Bernard poses with a male friend and can be seen wearing a band on his ring finger.
It is not known what caused the reported crumble of the marriage but one report blames the language barrier between the couple with Cheryl unable to speak French well and Jean-Bernard said to understand little English. It has also been suggested that they tied the knot too quickly before getting to know each other after a whirlwind romance.