Jean-Bernard Versini has apparently turned to Instagram in response to his wife Cheryl's recent string of cryptic posts. The social media spat between the two is escalating, as speculation mounts that the couple's 19-month marriage is on the rocks.
The 35-year-old shared a quote on Instagram in what appeared to be a thinly-veiled dig at his wife. "Mean people don't bother me a bit. Mean people who disguise themselves as nice people bother me a whole lot," the quote read. "Don't come for me unless I send for you", he added in the caption.
The French businessman also shared a shirtless photo of himself posing alongside a tattoo artist, who had just inked his left arm, with his bicep wrapped in cling film, though his ring finger was out of shot.
"This guy... Went from hell to have a family, beautiful KIDS, success and happiness and do what he loves to do", he wrote seemingly hinting at his own desire to have children. "Thank you for the great experience and inspiration man - and for the tattoos."
The image, in which he shows off his impressive six pack, is not dissimilar to the photo that Cheryl recently deleted from her Instagram account in which she appeared to be reveling in her husband's physique. "He tells me he's almost there," she wrote at the time.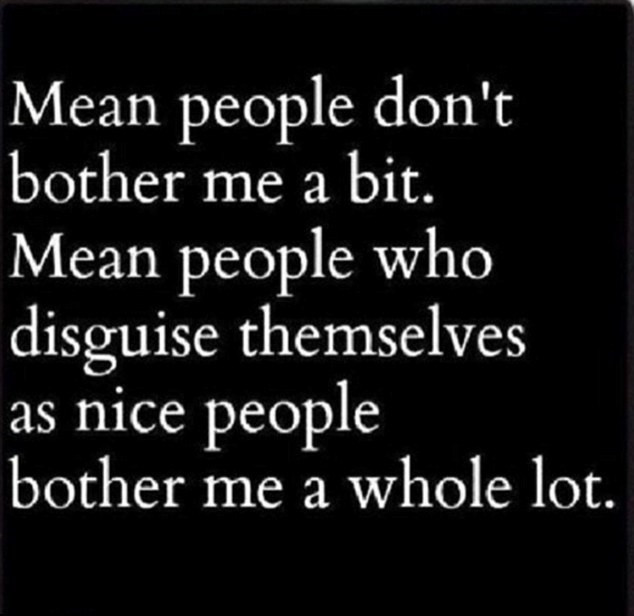 The bitter posts prompted fans of the Crazy, Stupid Love singer to question the meaning behind JB's posts. One concerned fan asked: "How is @cherylofficial? Please take good care of our nations sweetheart she's one in a billion."
Others urged him to "think positive." The posts by JB follow a series of selfies shared by Cheryl. One sombre black and white image sparked concerns among fans, however the I Don't Care singer followed it two days later with a smiling selfie capturing her more upbeat mood.
In another defiant image, the 32-year-old said she was glad to be kissing 2015 goodbye and revealed she was planning to focus on her music career in 2016. "Bye 2015.. you've been real!!!!! You have taught me a lot but I am happy to see the back of you !!" she said, possibly alluding to being shot of her husband.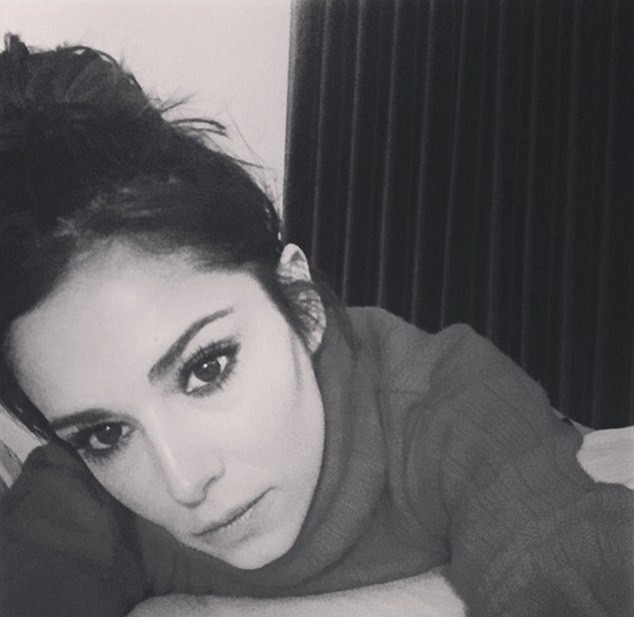 The pair married in a ceremony in Mustique in July 2014 after a whirlwind three-month romance. Cheryl, who was previously married to footballer Ashley Cole, confirmed the reports that she was married. Posting a picture of her wedding ring she wrote: "I usually do not discuss my personal life but to stop the speculation I want to share my happy news... Jean-Bernard and I married on 7/7/14..We are very happy and excited to move forward with our lives together."
However, today it's a very different story, as the pair have not been seen together since October and reportedly spent Christmas apart. In a sign of the times, it seems the high profile split will play out very publicly on social media.