Cheryl Fernandez-Versini is to divorce her husband Jean Bernard after 19 months of marriage. According to the Sunday Mirror, the 32-year-old singer has begun formal legal proceedings by filing paperwork, citing "irreconcilable differences" as the reason for the split.
The newspaper claims the couple secretly split five months ago. They were last seen together in public at I'm A Celeb hosts Ant McPartlin and Declan Donnelly's 40<sup>th birthday party. It was later rumoured that Cheryl spent the Christmas holidays with her family in her London home, while Jean Bernard was spotted living it up with friends in Miami.
The pair have also been embroiled in a very public social media spat in recent weeks, fuelling reports that their marriage is on the rocks.
An insider reportedly said: "They actually split up in August. They are still very good friends but are now getting a divorce. By the time of Ant and Dec's party they were just close friends who still enjoy spending time together.
"They were having a great time with their friends but there was nothing intimate by that stage. In the end they found they got on well but in reality probably got married too soon. But JB has said he'll always be there to support her when she needs him and he's a very honourable guy."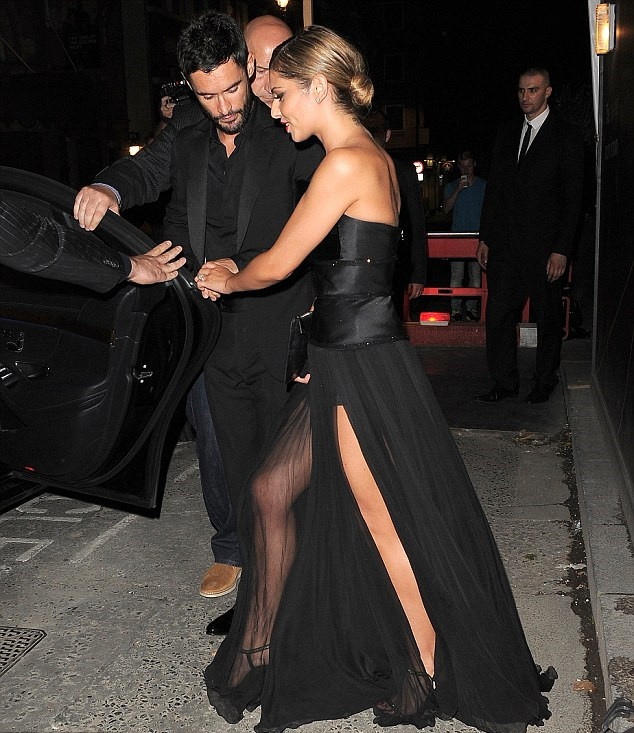 The pair first met in Cannes during the film festival, where the entrepreneur was running his Cosy Box pop-up restaurant. They married in a secret ceremony in Mustique in July 2014 after a whirlwind three-month romance. The couple exchanged vows in front of just four guests, including the Fight For This Love hitmaker's mother, Joan Callaghan.
Cheryl, who was previously married to footballer Ashley Cole, took to social media to confirm the reports that she had tied the knot for the second time. Sharing the news with her fans she wrote: "I usually do not discuss my personal life but to stop the speculation I want to share my happy news... Jean-Bernard and I married on 7/7/14.. We are very happy and excited to move forward with our lives together.."
The source claimed the marriage was doomed from the start. They said: "In the end Cheryl realised she had married too soon and had been swept away by a bit of a whirlwind romance. Over time it became clear to each of them that they were very different people and from very different worlds. They are now focusing on making sure they stay friends. The divorce is amicable and they have both said they will always be there for each other."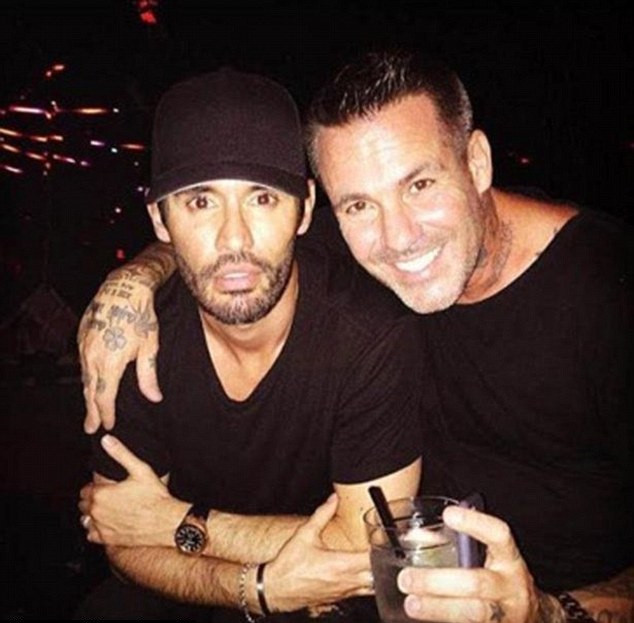 Rumours of a rocky patch in the marriage first surfaced at the end of 2015 after JB failed to attend filming of The X Factor. Cheryl faced speculation about the marriage amid concerns over her increasingly slim frame.
At the time, Jean Bernard appeared to put the rumours to rest when he made a public statement of support for his wife in November insisting he would "put my life on the line" for her. He said: "I normally don't read or comment. But the truth is that even when my dad died I put my life on the line for my wife.
"Yes I am working like everybody else to put food on the table but my priority is my wife as this is the last person that is family. This is just nonsense. What matters is family and my wife is my only one left so if she needs me I am always going to be there. My wife Cheryl is my priority, nothing else."
The Sun On Sunday further claims the marriage has been stormy from the start. It said: "Cheryl is divorcing JB on the grounds of his unreasonable behaviour. She has had enough of his jealousy. He didn't like it when she had to spend time with other men and even became jealous when she was hanging out with her dogs."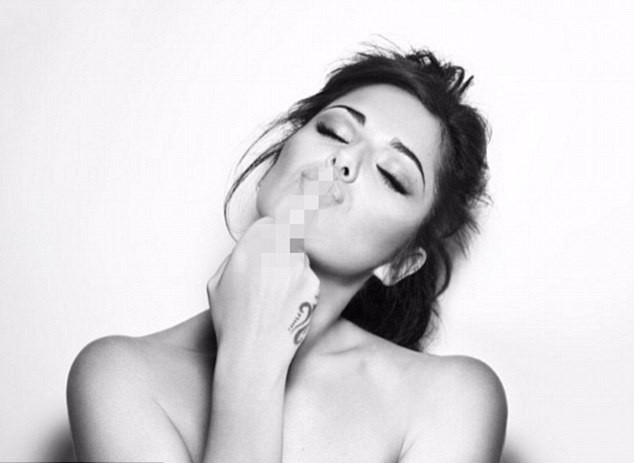 A split seemed on the cards after the X Factor judge deleted a picture of JB from her Instagram account. The I Don't Care singer hinted at her marital woes with a spate of telling selfies including one in which she is seen flipping the bird as she kissed 2015 goodbye. She wrote: "You have taught me a lot but I am happy to see the back of you! Happy New Year everyone. I hope this year brings you everything you wished for and is filled with ­happiness, love and laughter!"
Jean-Bernard, who was earlier photographed still wearing his sliver wedding band, has now moved out of the London home he shared with Cheryl and is spending most of his time in the United States.
The Crazy Stupid Love singer, who is worth an estimated £16m, reportedly did not have a pre-nuptial agreement before her marriage to Jean Bernard. She said she was "so in love" that she "refused" to discuss a pre-nup, which she regarded as "disgusting". She now stands to lose half her fortune.