She has had a glistening career from her global superstar debut as one fifth of Girls Aloud, her solo music career and most recently, a talent judge. But as Cheryl Fernandez-Versini turns 33 today (30 June), she's made the same amount of headlines over the past year as she did amid her marriage breakdown to footballer Ashley Cole in 2010.
From emerging at the X Factor auditions in July 2015 looking thinner than ever – prompting speculation that there was trouble in her personal life – to her split from French restauranteur Jean-Bernard Fernandez-Versini and new relationship with One Direction's Liam Payne, Cheryl's year hasn't exactly been smooth sailing.
Weight loss
Following her emaciated appearance at the X Factor auditions, Cheryl's shrinking physique became a tabloid fixture as well as a concern for her fans. She countlessly defended her lithe frame biting back at the 'haters' by slamming body shaming.
She told ES magazine: "The body shaming has to stop. Something has to be done, changed, even if it's done in law."
"Every woman has a different body type and handles stress and grief differently," before adding, "I was a ballerina from a child, so I have really good muscle memory. When I work out, I can look like a tennis player. If I don't, I look different."
But rumours were rife that an iceberg was ahead in her marriage to Fernandez-Versini, considering she had lost great deal of weight during the infidelity scandal and divorce from Cole a few years prior. And when she wept during Che Chesterman's powerful performance of Amy Winehouse's Love Is a Losing Game on X Factor in December 2015, it became evident that something sinister may be stirring in her private life.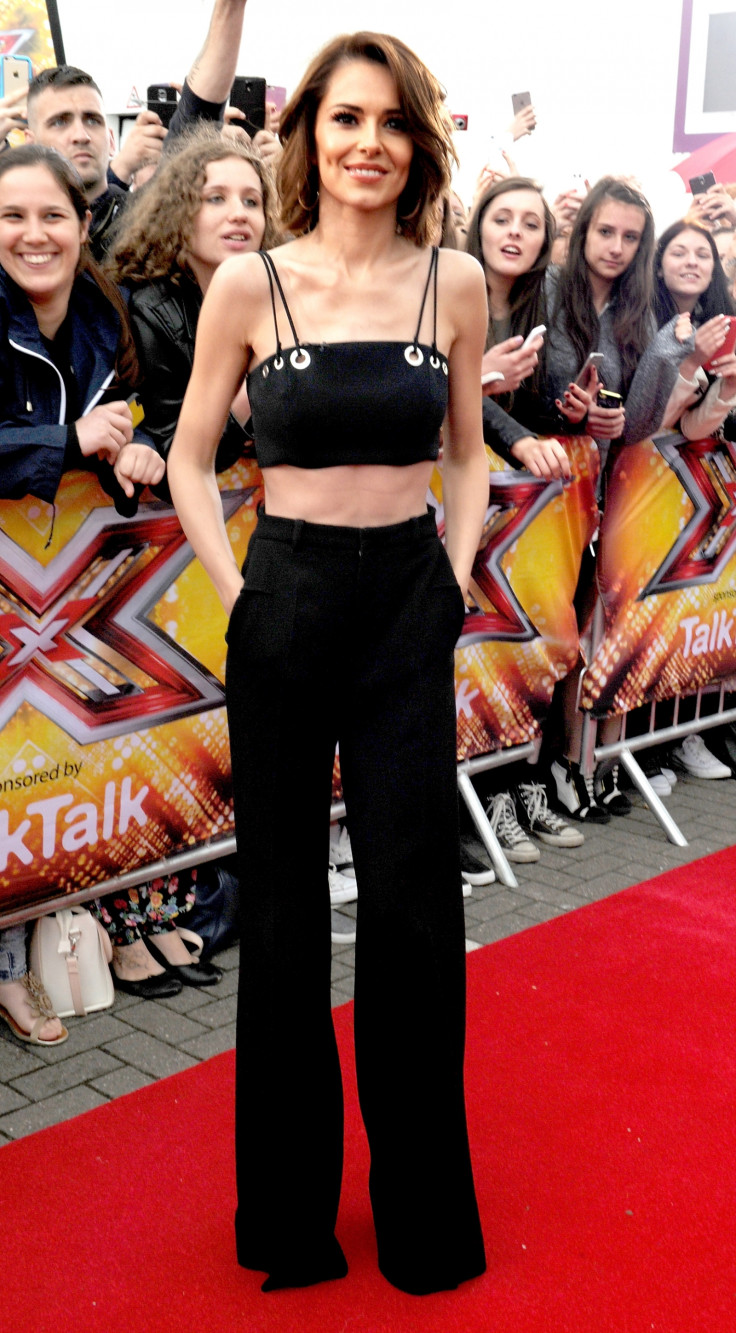 Fernandez-Versini looming divorce
Just weeks after the X Factor final at the end of 2015, reports began circulating about the Cheryl's relationship breakdown with her second husband Fernandez-Versini, who she tied the knot with on 7 July 2014 after a three-month whirlwind courtship. The romantic risk proved to be a disaster as it was announced in January of this year that she had filed for divorce after allegedly citing 'irreconcilable differences' as the reason.
A source told The Sunday Mirror that the couple had been separated for five months and that "Cheryl realised she had married too soon and had been swept away by a bit of a whirlwind romance. Over time it became clear to each of them that they were very different people and from very different worlds." They added: "They are now focusing on making sure they stay friends. The divorce is amicable and they have both said they will always be there for each other."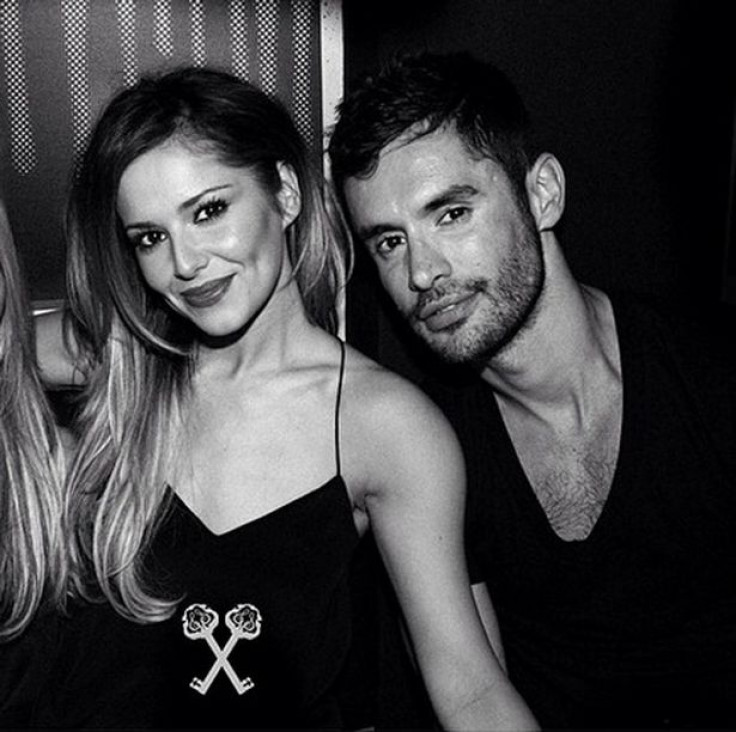 After it was also reported that Cheryl could be forced to part with her £20m fortune as she did not sign a pre-nuptial agreement, the pair were said to be involved in a cash row, delaying their divorce. The process is still ongoing.
One Direction romance
If that wasn't enough drama for one year, Cheryl began dating One Direction heartthrob Liam Payne, who is a decade her junior at 22 years old. Payne confirmed the shock romance at the end of February 2016, posting a picture of the pair lying down together on Instagram and changing his bio to state: 'Happy'.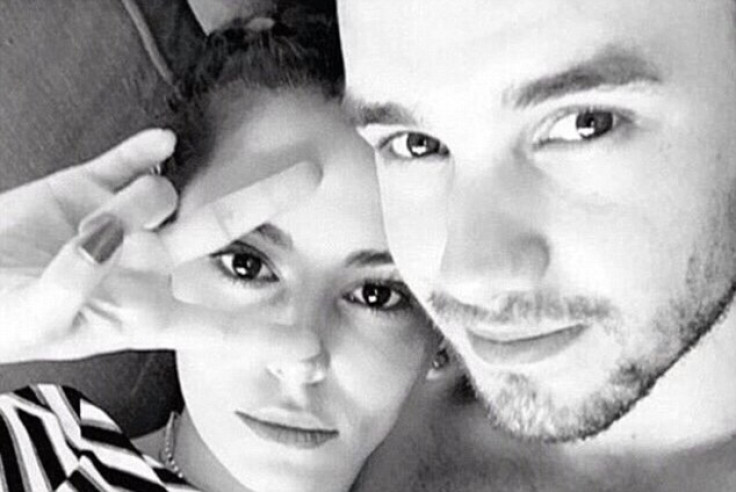 Five months on, they are loved-up and even speaking about starting a family, according to The Sun. The new couple have enjoyed a blossoming romance in the limelight and often grace the red carpet of high profile events side by side, including Cannes. The publication cites that Cheryl and Payne are so serious about their relationship that they are planning to try for a baby.
A member of Payne's inner circle said: "It's very serious now between Cheryl and Liam and they have been talking among close friends about starting a family. She's content and while they're in the honeymoon period, this feels like a connection for the future."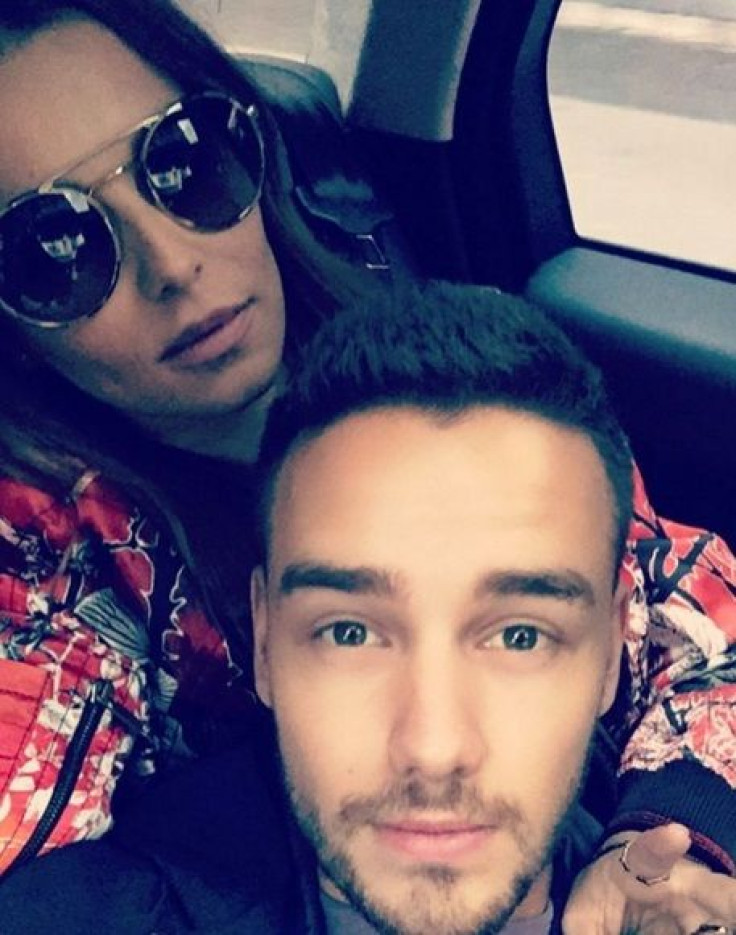 The new lovebirds look serious no doubt, with Cheryl most recently attending the wedding of Payne's sister Ruth in Wolverhampton earlier this month. So despite having a rather tumultuous year, it appears Cheryl is celebrating her 33<sup>rd birthday on a high note and is happier than ever. One Direction's Niall Horan said of the romance: "She seems happy, he's happy, so I'm happy for them."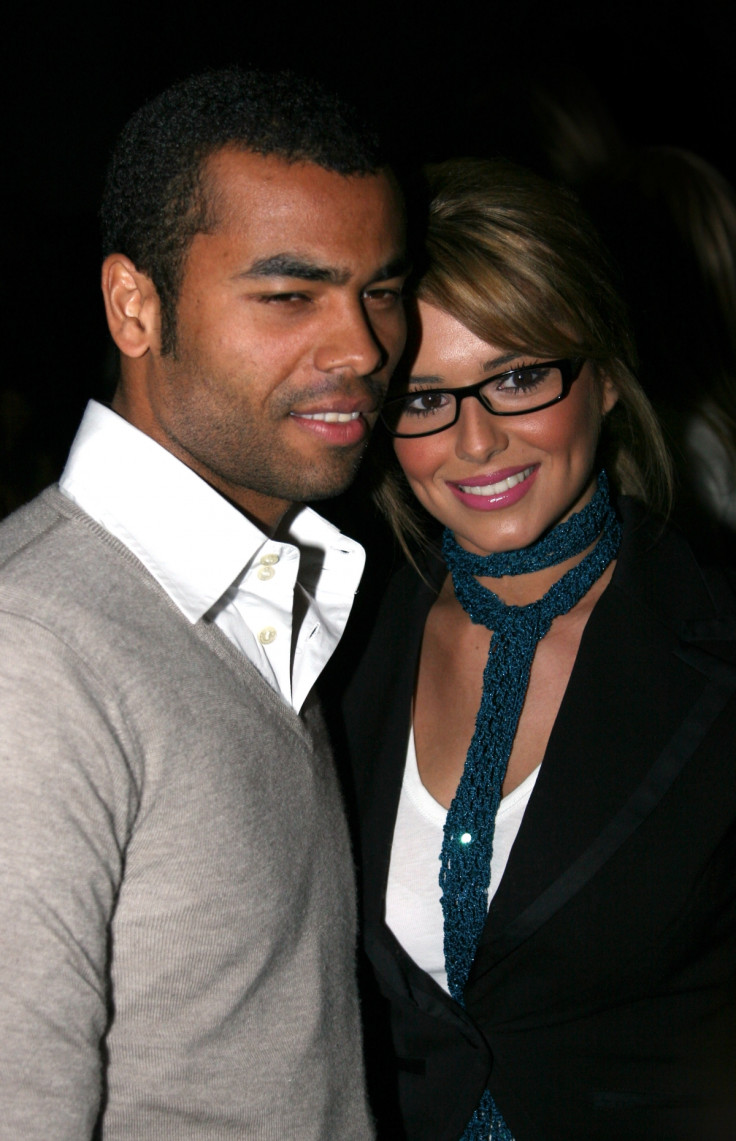 Watch Cheryl's music video for Crazy Stupid Love: