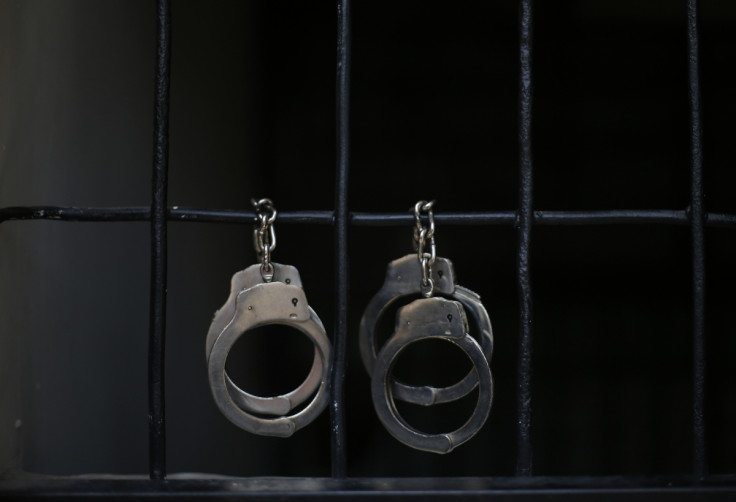 Two inmates at Cook County Jail in Chicago are reportedly holding a third inmate hostage in the maximum security division, the Cook County sheriff's office announced. on Thursday (28 July). The inmates sabotaged security cameras and were involved in a standoff with police.
According to a statement from the sheriff's office, the two inmates took control of the area by covering the floor with soapy water and obscuring the fixed cameras before ripping them out. The inmates were holding another inmate hostage "with what appears to be a sharp object," the office said.
The area houses 16 other inmates in Division 10 of the jail, the Chicago Tribune reported.
Authorities said the sheriff's Emergency Response Team went to the jail to "resolve the situation peacefully". According to the Tribune, the situation was resolved shortly before 8pm CDT/9pm EDT/2am BST. Authorities used a flash bomb to enter the area where the hostage was being held as he was stabbed in the leg, WLS reported. No staff were injured during the situation.