A senior shadow Cabinet colleague of Jeremy Corbyn has reportedly warned the Labour leader not to attack his predecessor Tony Blair after the Chilcot report on the Iraq war is published today (6 July).
In a meeting in June, the newly promoted shadow defence secretary Emily Thornberry apparently discussed with other frontbenchers whether criticism of Labour's past actions could spark bitter recriminations.
She said Labour should acknowledge the report's conclusions but should avoid making personal criticisms of party figures involved with the Iraq War, The Times reported.
A Labour source close to the leader's office told the paper: "I don't think Jeremy's office dispute that this is the right approach."
It comes following mounting speculation that Corbyn wants to apologise formally for the Labour party's role in Iraq amid rumours that he has clung on to his leadership to respond to the inquiry into the war which he has always vehemently opposed.
In 2003, he gave a rousing speech in Hyde Park opposing the war. A spokesman for Corbyn said he would not comment on the Chilcot report until its publication. A spokesperson for Thornberry also would not comment.
Sir John Chilcot told the BBC on Tuesday (5 July) that he hoped that any future military action would require "careful analysis and collective political judgement".
He said that his12-volume report would criticise individuals and institutions and hoped it would help families of the 179 Britons who died between 2003 and 2009 answer some questions.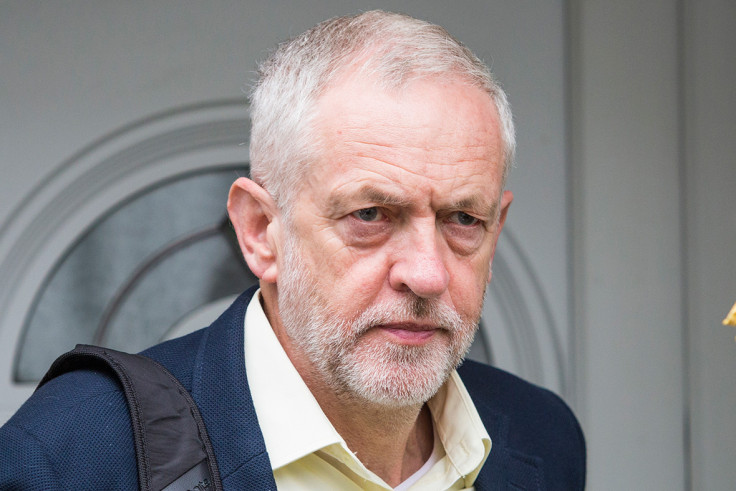 Legal action considered
Some of those families have instructed lawyers to examine the report with a view to pursuing legal action against Blair over allegations of misconduct in public office if the inquiry shows that he deliberately misused intelligence.
Sir Michael Rose, a retired officer advising the families of those who were killed, told the BBC: "The families want to see justice. If it proves as a result of reading the report that there was a dereliction of duty or malfeasance in a public office — for example that intelligence was negligently handled — then of course they will take action."
This would appear to be a more realistic legal recourse than his appearing before the International Criminal Court on war crime charges.
Meanwhile, The Telegraph reported that Blair is expected to blame intelligence failures over the claims of weapons of mass destruction in Iraq for the decision to take Britain to war. Sources close to the former Prime Minister signalled he will point out "the intelligence we received was wrong", the paper reported.