Could paedophile Charles Napier hold key to alleged Westminster sex ring?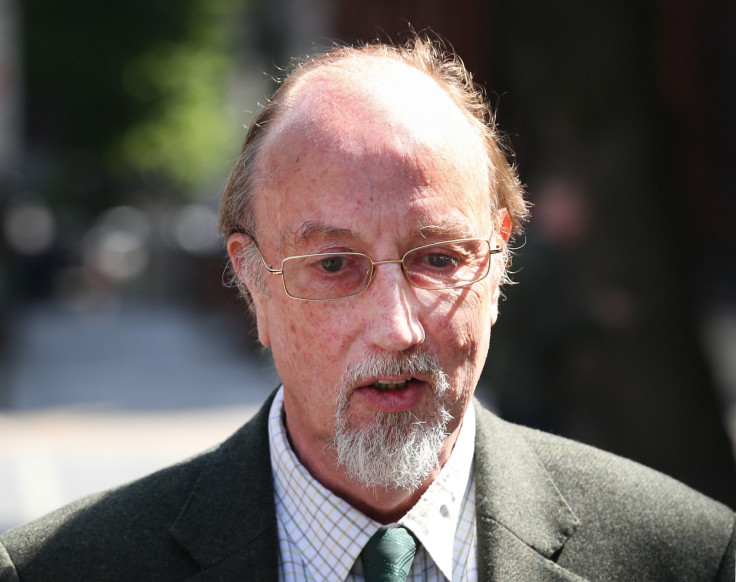 Convicted paedophile Charles Napier may have "vital" information to help uncover an alleged Westminster sex ring.
Former teacher Napier, 67, sexually abused 23 boys over 15 years while a teacher and was also treasurer of the notorious Paedophile Information Exchange (PIE).
This week Napier admitted 39 counts of indecent assault and one indecency charge on victims, all under 16-years-old. The trial heard he deliberately got a school job because it gave him access to boys to abuse.
Napier, whose half-brother is Conservative MP John Whittingdale, has been asked to disclose any information he may have about historical abuse scandals, such as the Elm Guest House case.
It is alleged the guest house in south west London was used by powerful public figures such as former MP Cyril Smith, to sexually abuse youngsters during the late 1970s and early 1980s.
Napier was on close terms with paedophile Peter Righton, who was the public face of PIE when the group was at the height of its power and counted Labour politician Harriet Harman among its allies.
After Napier was handed a 13-year sentence, Peter Watt the national services director of children's charity NSPCC, called on him to give up any information that could assist investigations into the alleged Westminster paedophile ring.
Watt said: "He was evidently linked to other convicted sex offenders, and may have vital information for the various police investigations into historical abuse that are underway
"No stone must be left unturned in getting to the truth about the allegations of abuse at locations such as Elm Guest House and others."
Condemning Napier, Judge Nicholas Loraine-Smith said: "When you applied for the post at the school, you already knew you were a paedophile.
"I have no doubt you sought that post because of the proximity you would have to boys. What you did has dramatically damaged their lives.
"The passage of time allows me to see just how gravely your actions have harmed some victims."
© Copyright IBTimes 2023. All rights reserved.