Jimmy Savile scandal: Stoke Mandeville nurses 'ignored complaints of sex abuse victims'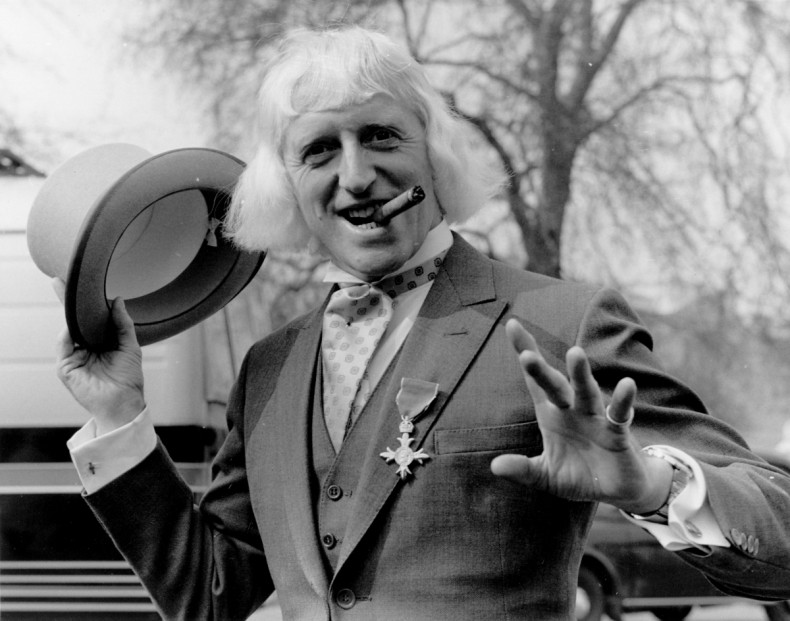 Jimmy Savile abused at least 44 victims at Stoke Mandeville Hospital, some as young as 8, and many of whom complained to staff but without anything being done, according to a new report.
The report, to be published by barrister Kate Lampard, will reveal how Savile abused patients, staff and visitors.
Savile had his own bedroom in the hospital, in a wing used to house young medical students, and had unfettered access to all areas of the hospital, even the mortuary, where he is believed to have interfered with dead bodies.
One woman told the inquiry how she was abused as an eight-year-old by Savile when recuperating from cancer surgery. When she told a ward sister she was told: "Be quiet, you silly girl. Do you realise how much he has done for the hospital."
Now she wants to ensure that what happened to her and so many others can never happen again.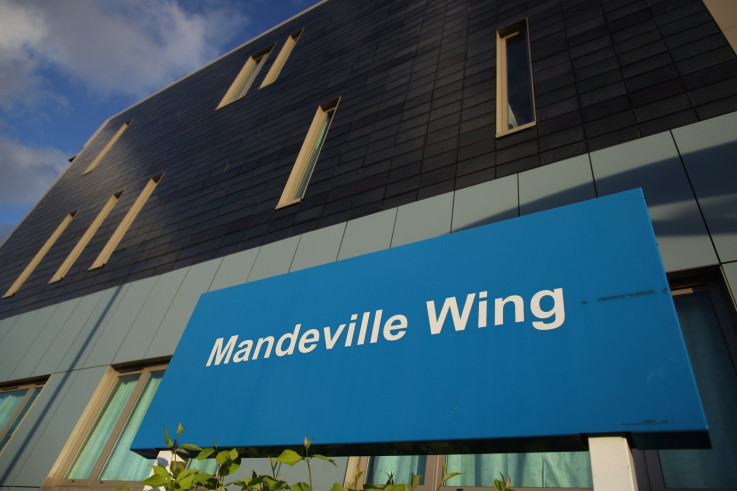 Michael Salmon was a consultant at Stoke Mandeville Hospital when Jimmy Savile roamed the corridors
Dan Kitwood/Getty Images
"The fact that so many people have come together to tell their stories is good," she said. "And I do take some comfort from that. But the phrase 'evil triumphs when good men do nothing' sticks in my mind still.
"And that is why I want to see some accountability from the report in to Stoke Mandeville. No-one has properly said sorry. We must make sure this can never, ever happen again to anyone else in an institution. No more lives must be ruined."
Another victim was 18 and recovering from surgery when Savile climbed through a window to assault her.
She told the BBC: "I told the nurses what Savile had done, the fact that he came in and had spoken to me. How did he know these things about me? They just said they know he's like that and 'ignore him, ignore him'. They thought it was funny, really."
10 victims are known to have made complaints to nurses, and in one case, to a ward sister and a hospital manager as well, yet nothing was done.
The recent conviction of Michael Salmon, a doctor at the hospital at the same time Savile was there, for child abuse offences had led to fears a paedophile ring may have been in operation - praying on sick and vulnerable children.
Stoke Mandeville's former director of nursing, Chris McFarlane, said Savile could go anywhere he liked and was never challenged.
McFarlane said: "How could we have allowed him to sit with our patients in the spinal unit, some of whom were tetraplegic, so paralysed from the neck down, others from the chest or waist down, sit with them, without anybody bothering to ask what he was doing?"
Health secretary Jeremy Hunt is expected to apologise to Savile's victims. Buckinghamshire Healthcare NHS Trust will respond following the publication of the report (Thurs 26 Feb 09:30GMT).