China angered by US B-52 bomber's South China Sea flight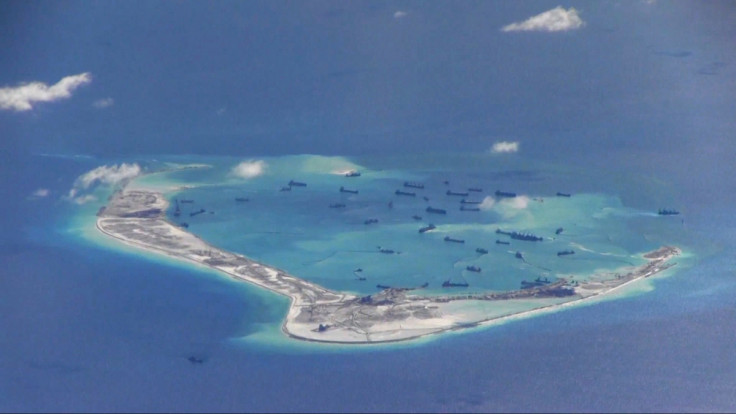 A US warplane flew within two nautical miles of an artificial island claimed by China in the South China Sea, it has emerged, prompting an angry response from Beijing. The incident took place on 10 December, when a B-52 bomber flew near the Cuarteron Reef in the Spratly archipelago, which China claims in its entirety.
US officials told the Wall Street Journal that the bomber's flight path was unintentional and that bad weather may have knocked it off course. Beijing filed a formal diplomatic complaint with the US embassy in Beijing on 18 December, prompting the Pentagon to investigate the incident.
The Chinese Defence Ministry accused the US of deliberately stoking tensions in the region and warned that it was prepared to take any measure necessary to protect its sovereign territory. The incident comes one month after two US bombers flew near China-built islands in the South China Sea, despite being warned by Chinese air traffic controllers to alter their flight path.
'Mistaken incursion'
"For this mission, there was no intention of flying to within 12 nautical miles," Pentagon spokesman Commander Bill Urban told the Journal. "The Chinese have raised concerns with us about the flight path of a recent mission. We are looking into the matter."
China has grown increasingly assertive on maritime territorial disputes with South East Asian nations in recent years, with the country claiming most of the South and East China seas as part of its sovereign territory.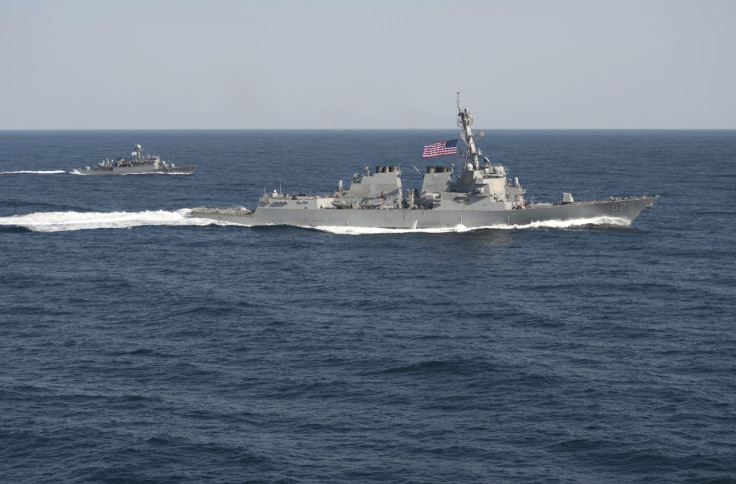 Beijing has also built artificial islands in the midst of a reef system in the South China Sea known as the Spratly Islands –increasing tensions with Taiwan, Vietnam, the Philippines, Malaysia and Brunei, who all have overlapping claims on the territory. In October, a US guided-missile destroyer, the USS Lassen, breached the 12-nautical mile zone China claims around the Subi and Mischief reefs in the Spratly Islands as part of its Freedom of Navigation programme.
Beijing reacted angrily to the incursion, with the Communist government warning that it would "resolutely respond to any country's deliberately provocative actions". The Chinese foreign ministry summoned the US ambassador to protest over the incident.
© Copyright IBTimes 2023. All rights reserved.