China: 'I almost forgot what my husband looks like' says worker in holiday application form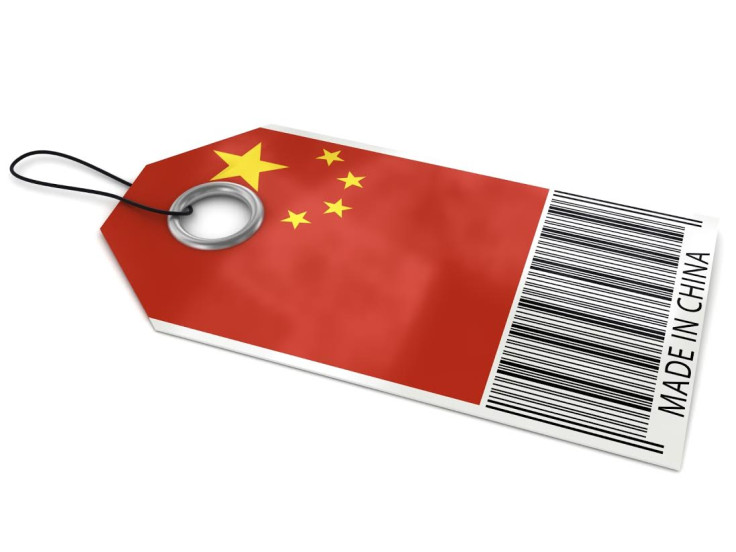 A railway construction worker has hit the social media limelight after her request for holidays claiming that she had almost forgotten what her husband looked like, went viral in China. Fang Fang had uploaded a photograph of her holiday application form on social media.
"I almost forget what my husband looks like and I want to go and see him," she wrote on the application form. Fang is working on a project in Jinan in the eastern Shandong province while her husband, who also works for the railways, works in Tibet.
Their four-year-old son lives with his grandparents in Xianyang in northern Shaanxi province. Yang also has issues with getting time off to see her son, the state-run news agency Xinhua reported.
Fang, who has not seen her husband since early this year, had put in an application for a 10-day holiday earlier in October. She was planning to travel from her work place in Jinan to Lhasa, the capital of Tibet where her husband works.
Xinhua said Fang, who is in her 30s, said that she was partly joking when asked why she had mentioned her husband in her application form. Not surprisingly, her supervisor approved her application.
Workers in China do not necessarily get paid holidays and it is common for construction workers to be based away from their homes.
© Copyright IBTimes 2023. All rights reserved.