Mercedes-Benz Accused of Price Manipulation in China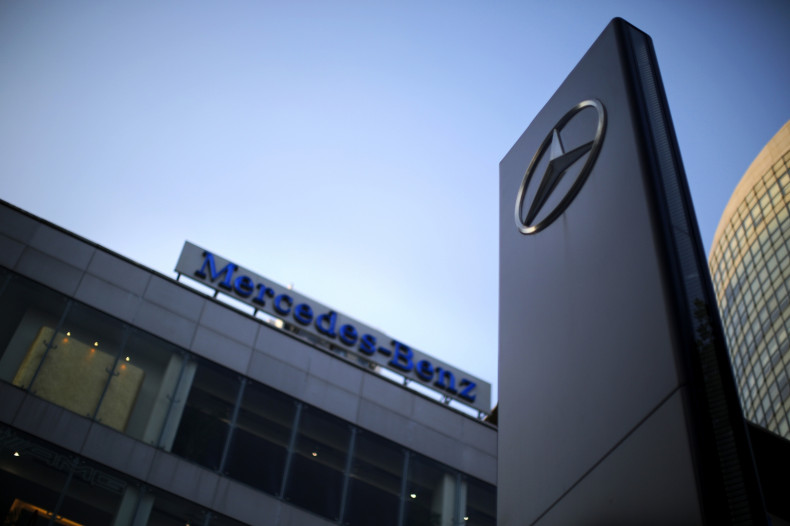 Luxury car brand Mercedes-Benz, owned by Germany's Daimler AG, is accused of breaking anti-monopoly laws in China by manipulating prices for after-sales services in the country.
The official Xinhua news agency citing authorities in Jiangsu province reported that Mercedes-Benz engaged in anti-competitive practices in the province.
The malpractices were found after the Jiangsu Province Price Bureau launched an investigation into the company in July and raided its dealerships in the province and an office in neighbouring Shanghai.
The anti-monopoly investigations into the Mercedes-Benz dealers are still underway, Xinhua reported.
The probe is part of the government's anti-monopoly investigation into more than 1,000 domestic and foreign firms in the auto sector. The investigations target monopolistic practices in general and aim to promote fair competition and protect consumer interests, according to Xinhua.
"These moves were taken in accordance with the Anti-monopoly Law and are expected to clean up the auto market and safeguard the legal interests of Chinese consumers," the China Association of Automobile Manufacturers (CAAM) said in a statement.
The local price regulator in central China's Hubei province earlier announced a combined fine of 1.6m yuan ($260,000, £156,000, €194,000) for four BMW dealers in the province, who were found to have formed a price alliance.
China's National Development and Reform Commission (NDRC) said it found similar monopolistic practices at Chrysler, Audi and 12 Japanese auto makers.
Several luxury car brands have recently slashed prices in China, as the anti-monopoly investigations came into the limelight.
China has been targeting a number of foreign firms, especially in the food and technology sectors, for anti-monopoly practices.
The country imposed fines on milk powder companies including Mead Johnson Nutrition Co and Danone SA, alleging breach of its anti-monopoly laws.
In the technology sector, China has launched a probe into Microsoft over anti-trust claims. In addition, regulators recently accused US chipmaker Qualcomm of having a monopoly in the China market.