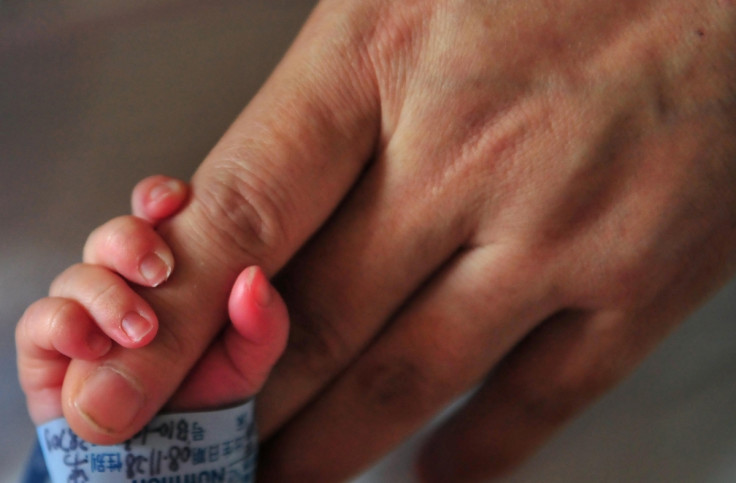 A Chinese baby boy who had been declared dead awoke moments before being cremated. The child was taken to hospital after spending the night in a freezing morgue.
Workers at the crematorium in Pan'an in the eastern province of Zhejiang were preparing to cremate the child when he started moaning, reported local television. Realising the child was alive, the workers notified his father and he was taken to hospital.
"It's the first time I've seen this. It's a true miracle," said a doctor at the Pan'an hospital where the infant was born prematurely in January.
The child spent 23 days in an incubator after being born, but his father wanted him home for the Lunar New Year, which began on 8 February.
However, the child's condition deteriorated when he was returned home, and a doctor declared the infant dead on 4 February, judging that his heart had stopped beating.
The father wrapped the child in a bag and two layers of clothing before he was sent to a morgue, where he spent the night at a temperature of -12C before the workers realised he was alive.
It is believed the extra layers of material may have saved the child's life, but medics are cautious of his chances of recovery.
The director of the hospital said that the staff made a mistake by not confirming the baby's death a second time before issuing the death certificate.