Chinese teen found in cargo hold of Emirates passenger plane to Dubai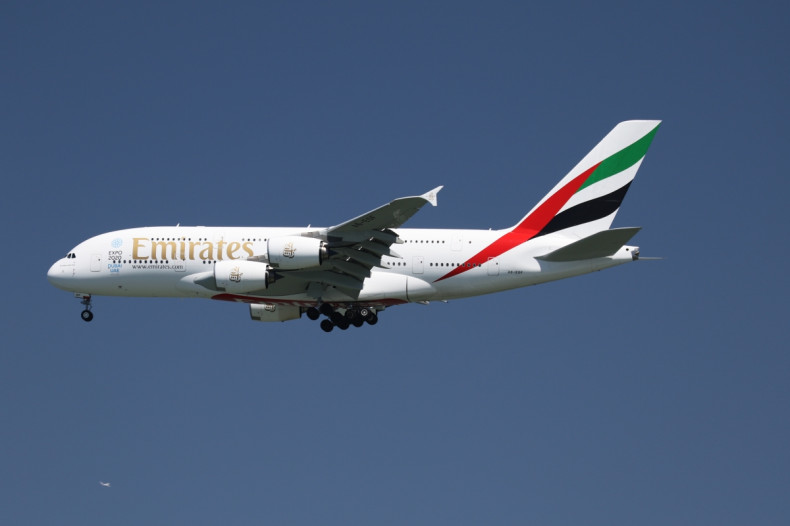 A Chinese teenager was found in the cargo hold of an Emirates passenger plane after the flight from Shanghai landed in Dubai. The 16-year-old boy had reportedly sneaked into the hold of the eight-hour flight unnoticed.
The Dubai-based Emirates airline said on 31 May that the boy was found in the cargo hold of Flight EK303 on 27 May. The airline has handed the stowaway to the Dubai police.
"We are cooperating fully with authorities in Dubai and as this is a police matter we are unable to comment further at this time," the airline said in an emailed statement to the Associated Press.
It is reported that the boy made the risky journey to make money in the commercial capital of the Middle East as he had heard that even tramps in Dubai earn hundreds of thousands of yuan in a year.
According to the Chinese press agency, Xinhua, consulate staff had been sent to the Dubai airport to study the incident.
Xinhua also reported that the boy has admitted to jumping an enclosure at Shanghai airport and climbing into the cargo hold while a security guard was looking away.
Being the world's busiest airport for international journey, Dubai sees hundreds of flights daily from across the world. The Emirates airline also manages frequent flights between Dubai and China, which includes two round-trip flights daily to Shanghai.