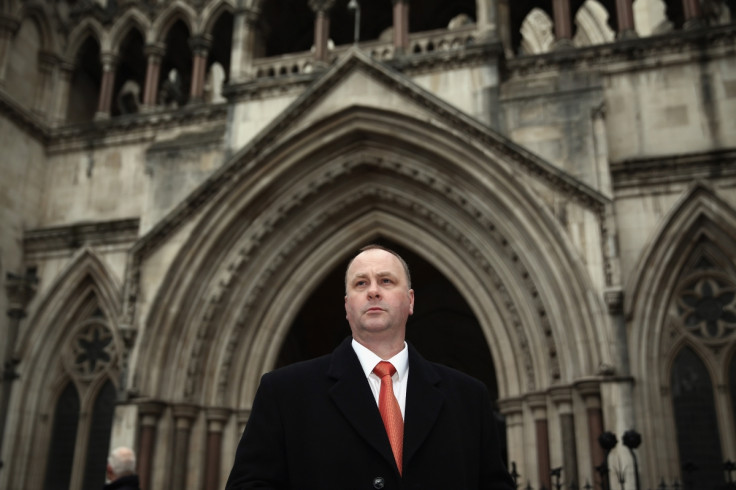 The Supreme Court has ruled against chip shop owner Barry Beavis in his battle against ParkingEye. Beavis took his claim to the Supreme Court after the Court of Appeal dismissed it in April.
The court ruled that Beavis' fine "does not contravene the penalty rule, or the Unfair Terms in Consumer Contracts Regulations 1999", as Beavis had argued, instead saying that the fine was the charge for Beavis breaking a contract with the company.
Beavis, owner of The Happy Haddock chip shop in Billericay, Essex was handed the fine after overstaying the two-hour period of free parking at a Chelmsford retail park by an hour. Beavis first challenged the fine in Cambridge County Court before taking it on to the Court of Appeals and then the Supreme Court.
A spokesman for ParkingEye said "the Supreme Court's judgement provides much needed clarity to motorists and the parking industry as a whole and confirms that our parking charges, which are approved by the British Parking Association, are fair and legally enforceable."
Executive director of consumer group Which? Richard Lloyd said that the judgement was "thoroughly disappointing" and "based on a narrow interpretation of the law".
"It will cause chaos if cowboy parking firms choose to take advantage of the ruling by hitting drivers with even more excessive charges."