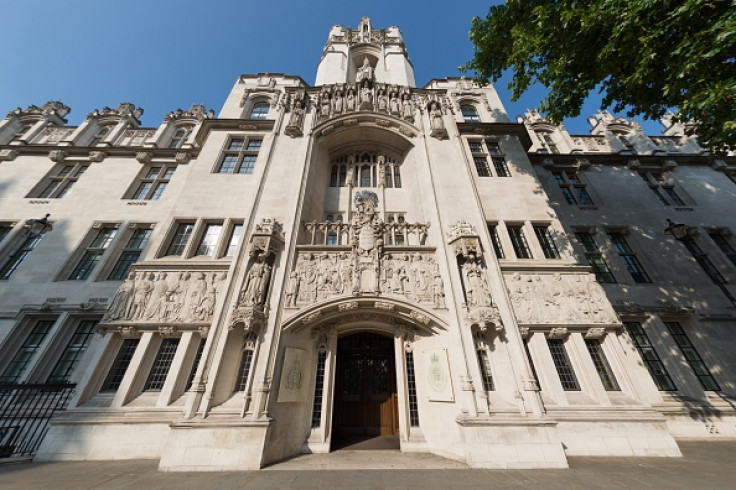 Supreme Court judges have ruled in favour of divorcees Alison Sharland and Varsha Gohil, who claimed their millionaire ex-husbands lied in court over how much they were worth, duping them into reduced divorce provisions.
The ruling by the justices of the Supreme Court does not entitle Sharland, 48, from Wilmslow, and Gohil, 50, from north London, to more funds but they will now have the opportunity to have their divorce cases reopened.
Sharland had accepted more than £10m ($15.3m) in cash and properties from her ex-husband Charles. Gohil had accepted £270,000 plus a car from her husband Bhadresh. Lawyers for the ex-husbands argued that the provisions made had been fair and reasonable.
The ruling marks a seismic shift in how the courts will treat spouses who do not disclose the true value of their assets during divorce proceedings. In the past, exposure to large payouts had been mitigated by hiding the truth. Courts had been relatively powerless to stop the practise.
Catherine Thomas, managing director of law firm Vardags , who represented Michelle Young in a battle to unearth her late husband Scot's own wealth resulting in a £26m payout, told IBTimes UK she was pleased with the ruling and the precedent it had set.
"Today the Supreme Court sent a strong message to fraudsters: the party's over. If you try to hide your assets on divorce there will be consequences, and the court will not be your friend. It's long overdue," she said.
"The court has rightly highlighted the wives' entitlement to a fair trial. Justice must be seen to be done and today it has been."