Chris Brown has addressed reports that Child Protective Services had allegedly visited his home following his recent run-in with the law. In an Instagram video that he deleted later, the rapper said allegations that he put his two-year-old daughter, Royalty, at risk is "b******t".
According to E! News, the rapper said, "I take care of my daughter fully. Somebody make an accusation, 90 percent of y'all believe it, and it's b******t. The last three weeks or whatever been going on with the accusations, you know it's false."
He added, "I don't get the benefit of the doubt as everybody else. I take great pride in being a father. I love my daughter. All these allegations and b******t, stop lying bro."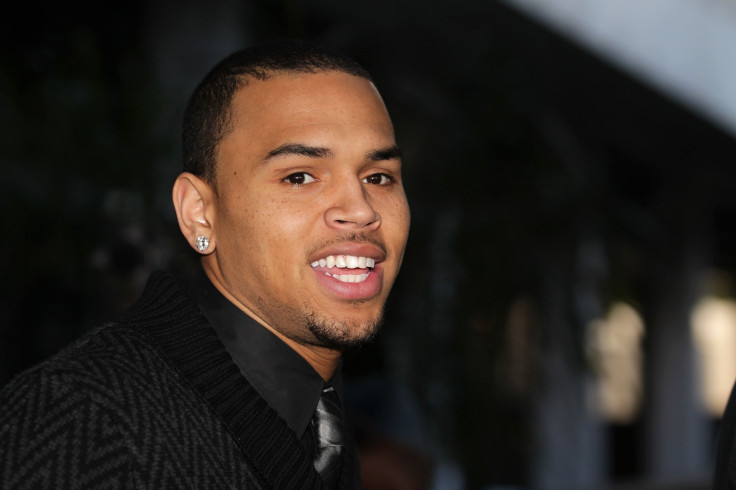 Previously, the 27-year-old singer was arrested after he allegedly pointed a gun at model Baylee Curran after she touched a piece of jewellery at his house and refused to leave. The LAPD surrounded the singer's house until he finally came out to talk and was later released on a $250,000 bail.
According to Curran, she was just admiring the diamond jewellery when one of Brown's friends confronted her. "I did not pick it up, I did not touch it, take it or grab it, anything to that sort," the model said during an interview with TMZ Live.
Soon after, the 27-year-old rapper himself appeared and reportedly pulled a gun at Curran. "Chris came in, pulled out his gun and said, 'I'm getting so sick of you people,' pointed the gun at me, [and told me] to get the eff out of the house," the model said during the interview.