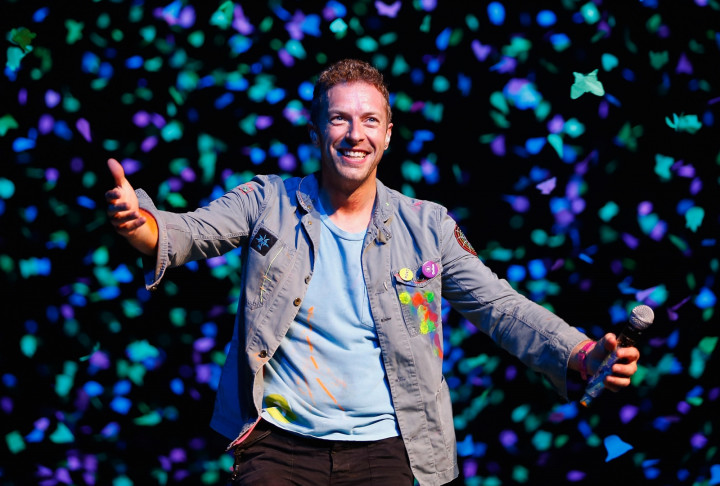 Chris Martin is writing love songs to woo his new lady love Jennifer Lawrence!
After the British singer's "conscious uncoupling" from Gwyneth Paltrow, and Lawrence's break up with long-time boyfriend Nicholas Hoult, they both have found love in each other. Also, the Coldplay singer is leaving no stones unturned to win her love.
"Chris is sweeping Jen off her feet," one insider said of the Coldplay singer. "That's his thing."
The insider also revealed to US Weekly, the details of his wooing tactics. "He writes her songs and loves taking her to private, romantic spots." And it's working.
Another source close to the Hunger Games actress said that Lawrence is falling for the father of two. "The better she gets to know him, the more she likes him. She says he's super-funny and sweet."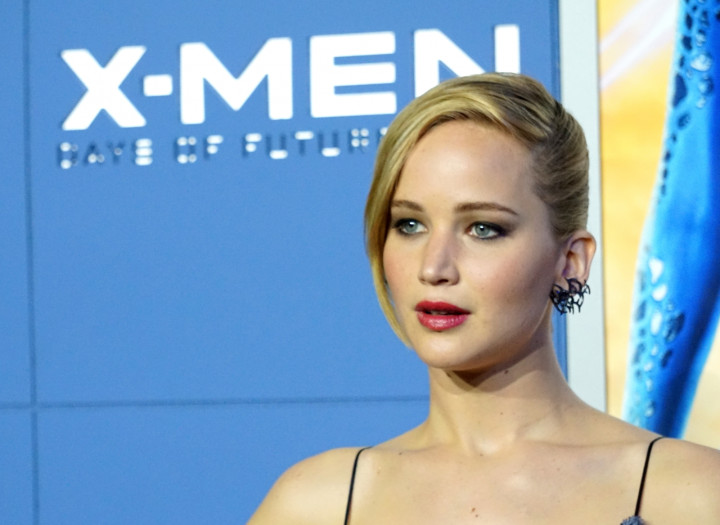 According to the same source, Martin's personality is not the only attractive factor. "Jen was blown away at his London show, his music is absolutely part of the attraction!" the insider revealed.
The Magic hitmaker's friends are thrilled that he has moved on with the "carefree" actress following his split from Gwyneth Paltrow.
An insider said: "She's just a cool girl. She's the anti-Gwyneth. She's not so rigid, and Chris is responding to that. He's enjoying being with someone carefree. He's smiling again. Genuinely."
Previously US Weekly confirmed that Lawrence and Martin have been dating for about two months. Paltrow recently said that she has no objections to fellow Oscar winner Lawrence dating her ex.
"Her take is, 'Hey, he could do worse,'" said a pal close to the Iron Man actress.