Bryan Fuller recently revealed that his Star Trek: Discovery show for CBS All Access will feature a gay character and actor Chris Pine, who plays Captain Kirk in Sar Trek movies could not be happier.
In an interview with The Hollywood Reporter, Pine said, "Amen, man. It's about f***ing time. The fact that there's still a conversation about it means that there's still room to go in terms of it being normalized."
In Star Trek Beyond it was revealed that Sulu, played by John Cho, is gay, although actor George Takei, who played the character in the original Star Trek series, was not happy with this change. Pine shared his views on the controversy over the franchise's first LGBT role and revealed, "My only rebuttal to George Takei — no matter what kind of creative differences he had about Sulu being gay, and I can understand his creative differences — is the fact that our job is to make people feel less alone."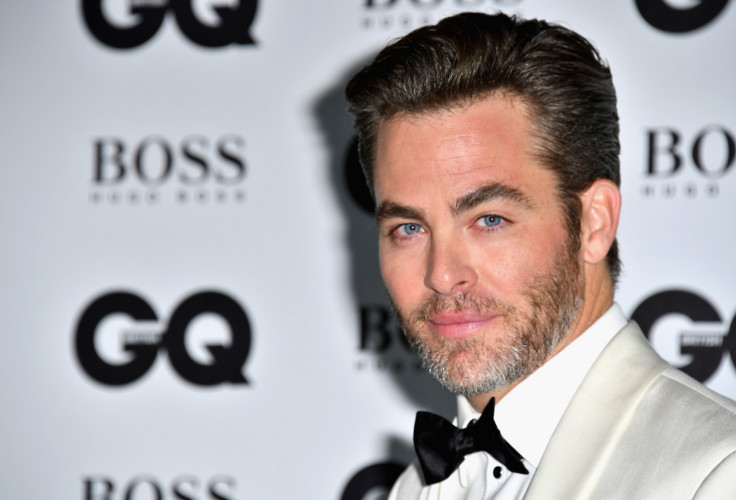 The Wonder Woman actor continued, "If there's one kid in Middle America who feels any amount of self-loathing because he feels different, or is being bullied because he feels different or looks different or sounds different, if our film can give him solace and make him or her feel less alone, then abso-effin-loutely we should do it all the time, every day of the week."
The 36-year-old actor is "proud" to be a part of a franchise that puts that message out in the world and that "doesn't share in the kind of cynicism and negativity that some of these other superhero films do, and that ours is one of hope and positivity."
Star Trek: Discovery created by Bryan Fuller and Alex Kurtzman is due to premiere in January 2017 on CBS. The series featuring a female lead, will be set 10 years before the events of the original Star Trek series, and will be separate from the timeline of the concurrent feature films.