Chrissie Hynde reveals she dated Hell's Angel in gang who raped her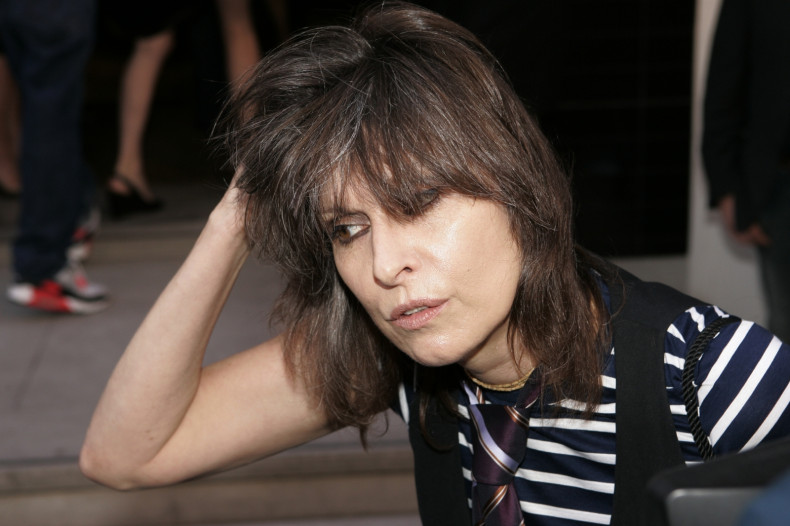 In her new autobiography, Reckless: The Life of a Pretender, Chrissie Hynde gives a fuller account of her rape than has so far emerged. The 63-year-old musician has faced widespread criticism after saying in an interview with The Sunday Times that women who dress provocatively are enticing rapists. The former lead singer of The Pretenders also said she blamed herself for being sexually assaulted by members of one of Ohio's "leather-clad gangs" when she was younger.
In her book, Hynde says she encountered the Hell's Angels at the Cleveland Municipal Jail, where she had been visiting friends. Then 21-years-old, the singer had taken Quaaludes, a brand of sedative pill that was a popular recreational drug during the 1960s and 1970s.
Hynde agreed to go to a party with the bikers, though a girlfriend who was with her "recoiled in horror" from the invitation. At the bikers run-down clubhouse, where she was led upstairs to a poorly lit room. One of them ordered her to "get your f**kin' clothes off". When she protested, they threatened to beat her so badly "you'll make some plastic surgeon rich".
They ordered her to perform sex acts on them. When she hesitated, they lit matches and threw them at her naked body. Hynde remembers that the burning matches "bounced off my rib rack and underlit their stony expressions".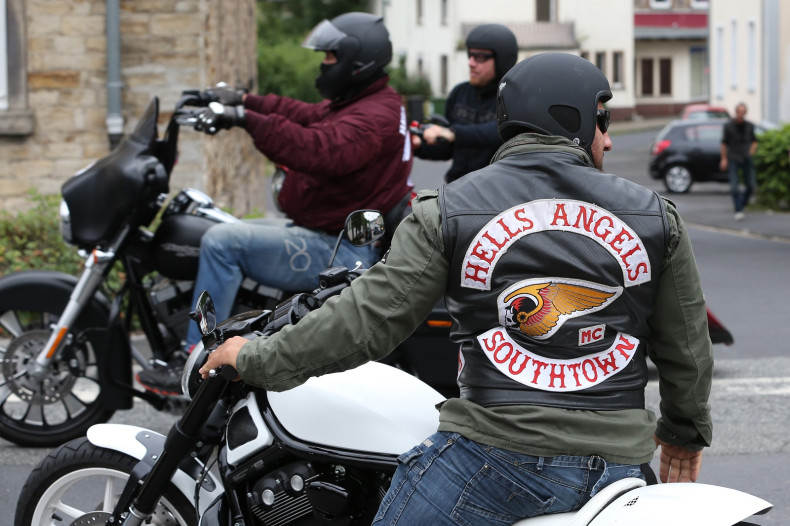 She eventually gave in to their demands. The next day, one of them — an "ugly" blond biker — drove her home, patting her on the thigh and telling her she that she wasn't "a half bad chick". Rather than going to the police, Hynde put the episode down to experience.
She then embarked on a brief relationship with the blond biker. On one occasion, she says, she was farmed out to his "bro" — believed to be another biker — who began beating her in "what I learned was a form of sexual foreplay". When she complained, she says he hit her so hard that she could see white stars exploding around the room.
After moving to London she continued to associate with Hell's Angels. One of her boyfriends was the '"sergeant-at-arms' of its London chapter.
Prior to the publicity campaign for her book, Hynde had not publicly revealed that she had been gang-raped. Her controversial comments have been condemned by the charity Victim Support. Lucy Hastings, the charity's director, said: "Victims of sexual violence should never feel or be made to feel that they were responsible for the appalling crime they suffered – regardless of circumstances or factors which may have made them particularly vulnerable."