Christian sentenced to death for mocking prophet Muhammad via WhatsApp in Pakistan
Nadeem James was accused of blasphemy by his Muslim friend after he shared content that allegedly insulted Islam.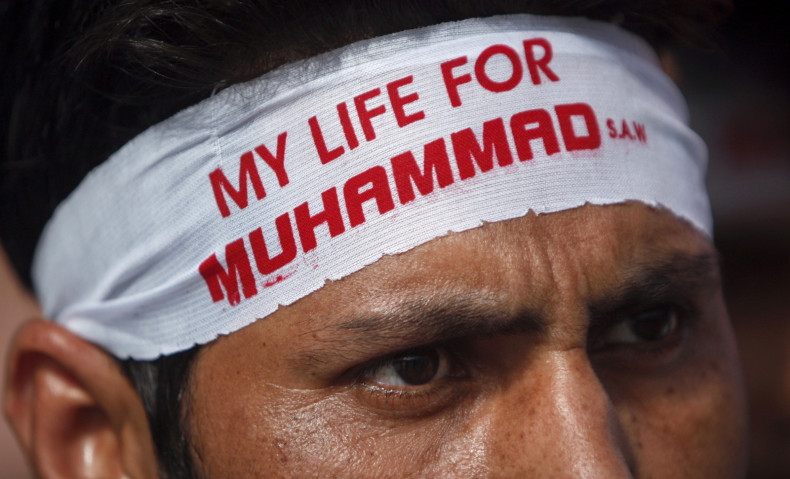 A Christian man in Pakistan has been handed the death penalty for sending allegedly blasphemous content to a Muslim friend via WhatsApp. A local court has found Nadeem James, 35, guilty of insulting Islam through a poem sent to his friend.
Pakistan has some of the harshest blasphemous laws in the world that have attracted sharp criticism from rights groups.
"James was handed a death sentence by the court on Thursday [14 September] on blasphemy charges," defence lawyer Anjum Wakeel told the AFP news agency.
"My client will appeal the sentence in the high court as he has been framed by his friend who was annoyed over James' affair with a Muslim girl."
The sentencing took place inside a secluded place as there was a threat against the lives of James and members of his family.
James, hailing from a rural part of Punjab province, was charged in July last year after his friend, Yasir Bashir, raised a complaint with the authorities. Shortly after, James managed to escape from his area forcing the police to detain his two sisters.
Local activists claim the blasphemy charges have been deliberately framed against James because he married a Muslim girl. Rights groups have long-argued that political forces use draconian laws in Muslim-majority Pakistan to settle scores against opponents and minorities in the country.
In 2015, Muslims beat to death a Christian couple and burned their bodies in a brick kiln for allegedly desecrating the Quran.