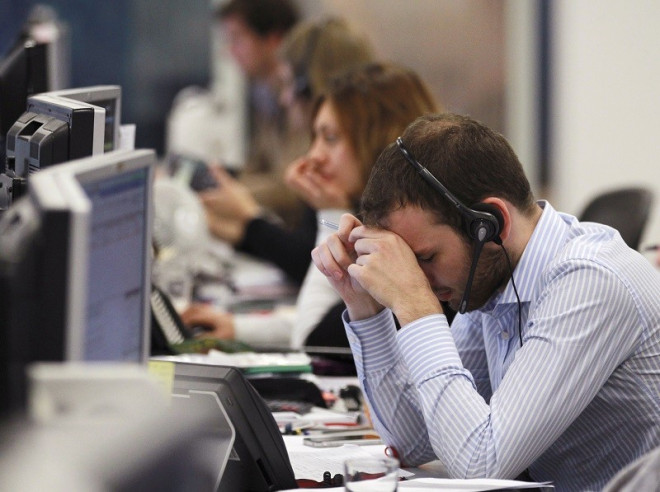 Almost a third of employees believe that staff appraisals from managers are 'unfair', which has led to trust and confidence in senior bosses falling to a two-year low.
The CIPD and Halogen Employee Outlook Report, which surveyed over 2,500 UK employees, found that 30% of workers in Britain feel that performance reviews are unfair.
A further third say that progression within their companies is unachievable as a fifth claim that their managers do not properly communicate their objectives and expectations.
Bosses' inability to include workers in decision-making has a negative effect on morale, with slightly over a quarter (26%) saying they feel disgruntled at their lack of engagement - up from 22% in the previous quarter and the highest percentage seen since 2012.
The number of employees looking for new jobs is also relatively high, at 22%.
Claire McCartney, research advisor at CIPD, says the survey "shows a marked increase in negative perceptions of senior managers, with overall trust and confidence in senior managers hitting a two year low.
"Trust and confidence levels are particularly low in the public sector, and have potentially been influenced by the current unrest and strike action taking place in this sector."
Donna Ronayne, VP of Marketing and Business Development at Halogen Software, warns that the lack of engagement could lead to valuable talent "jumping ship".
Ronayne said: "With employee perceptions of the job market improving, organisations need to be proactive about their retention strategies if they want to prevent their best talent from jumping ship.
"This means ensuring your performance management processes are clear and consistent and used to align employees to the vision of the organisation. It's also important that your processes be used to strengthen the manager-employee relationship where regular coaching and feedback are the norm."