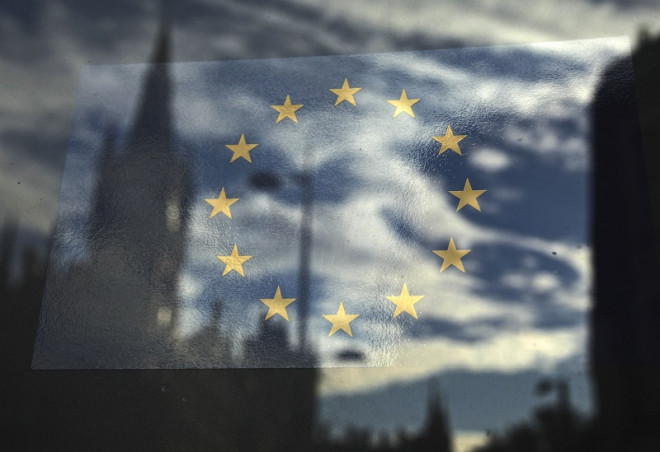 The European Union has overruled British law so that sales staff will be allowed to reel in bumper commission payments even if they're on holiday.
The EU's top court said that UK laws have to be changed, in line with the rest of the bloc, so sales staff can receive commission when they're on holiday as only paying them a basic salary will lead to discouragement and penalisation of them taking a vacation.
So, will this mean incentive schemes and commission packages change dramatically for salespeople in the UK?
According to the Court of Justice of the EU, each country in the 28 nation bloc must pay sales staff normal remuneration, including base salary and commission, while on holiday and therefore UK rules are currently illegal.
Under British law, sales staff are only able to receive a slice of their basic salary while on holiday as they're technically not selling during that period.
The EU ruling follows a lawsuit filed by a salesman for British Gas who complained that didn't receive commission while on annual leave and this led to a major discrepancy in his pay as commission represented 60% of his monthly wage on average.
The court ruled that it violated the EU's Working Time Directive to protect workers' rights and that national authorities in bloc countries would have amend laws and be responsible in setting the limits of commission based pay while they take annual leave.
This week, IBTimes UK spoke to some of the world's largest companies on how they plan to incentive sales staff while also promoting employee loyalty and healthy profits for the firm.
However, according to the first ever remuneration study based on empirical data, rather than survey results, Xactly's report shows that smaller companies are paying $1,000 (£594, €730) in variable compensation for every $22,000 in sales, compared to larger companies that pay the same amount for every $36,000 in sales.
Interestingly, a sub-set of the data released today showed that on average 15% of sales representatives who were in their roles for at least one year made quota, and 5% didn't achieve even 10% of quota.
Similarly, on average 16% of sales representatives in their role less than one year made quota, and 19% didn't achieve even 10% of quota.