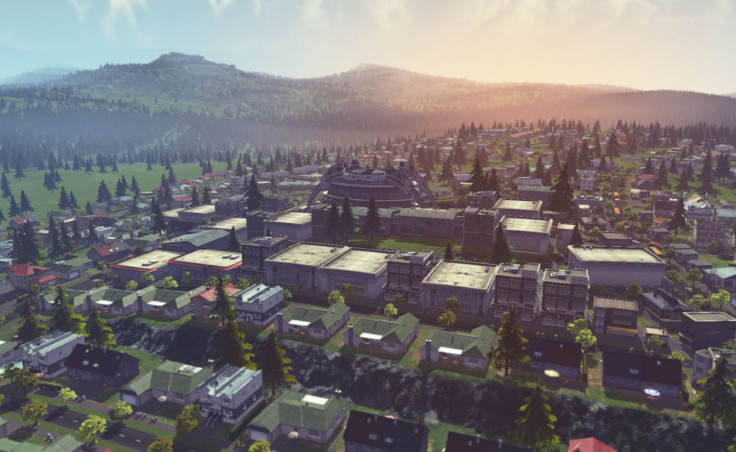 Cities: Skylines
Platform: PC (Windows, OS X, Linux)
Developer: Colossal Order
Publisher: Paradox Interactive
Release Date: 10 March 2015
Price: £22.99 / $29.99 (Steam)
Cities Skylines launched on 10 March and I have been spending some time playing it - and even more time thinking about it when I cannot play it, which is undoubtedly a great sign.
I am not quite ready to deliver a final review verdict (as we have all learned from SimCity not to take city simulation success at surface value) but I do have some solid first impressions to share.
The game is both blessed and cursed by EA's abysmal 2013 SimCity offering - blessed because fans of the genre are hungry for anything to bulldoze over that horrible memory, and cursed because it will inevitably be compared and perhaps not allowed to shine on its own merit. However, I do believe at this early stage Cities Skylines is worthy of its broad gaming media daubing as the game that shows SimCity how city simulation should be done.
The litany of errors levelled toward the botched launch on SimCity was a veritable cheat sheet for any developer planning to step into the city-building simulation arena - just do not make the same mistakes as EA and Maxis, and you are halfway to success.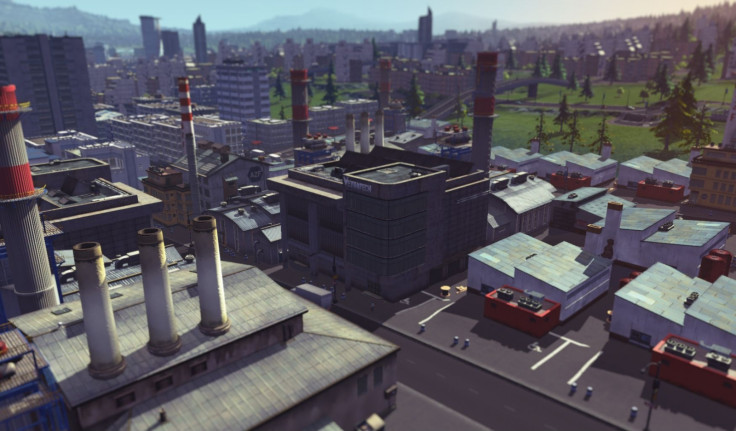 Mix in some competent development skills, a clear understanding of what makes city building fun and a solid philosophy of building a fun experience for the player, and, well, it seems developer Colossal Order and publisher Paradox Interactive have a hit in the offing.
With Cities Skylines you get a massive sandbox world in which you can craft anything from a quaint village with a nascent agriculture industry to a seething metropolis boasting hi-tech industry (and hi-tech problems to manage), and anything in between. The tools to build your dream are both simple to come to grips with, but granular in implementation if you enjoy focusing on the nitty gritty of zone placement, water networks, and economical wind farming. With enough room to work, you can effectively create a self-sustaining economy while exercising your design panache.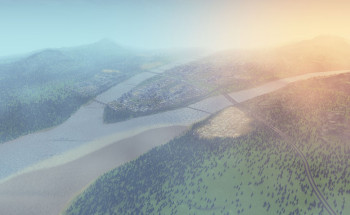 Coupled with a neat array of road-building options, it is satisfyingly apparent that the transport sub-system works well - and so it should, considering developer Colossal Order has a pedigree in Cities In Motion, a particularly demanding series of transport management sim. Buses and metro trains are a relative joy to place, and they do actually work as you would expect, both soothing traffic problems and adding to congestion at times when things go untended for too long.
Another boon to the title and probably the element that will most likely ensure its longevity is mod support. The developers are throwing their support behind this element and the Steam Workshop is already up and running and filling up with user creations, which so far run the gamut of absurd highway intersections to faithfully recreated maps of Tamriel from the Elder Scrolls world.
Graphically, the game demands a fair bit of clout from your PC in order to see the best it can offer, which is a simple yet effective colour palette, detailed buildings and environments, and some nice lighting and water effects (it has physics too!). I do wonder if it needs some tweaking under the hood in this department, as it gave my gaming rig a surprising run for its money.
Best of all, the game works at launch and does not demand an always-online internet connection to play what is ostensibly a single player game (no, I could not resist one more swipe at SimCity).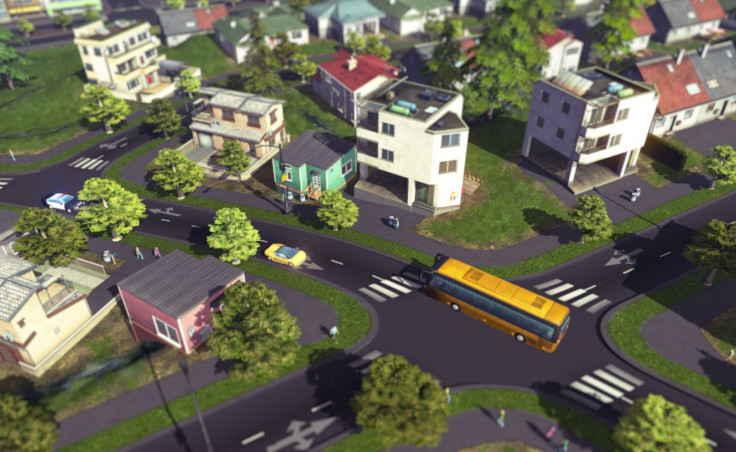 While everything is good fun on the surface, and it is exciting to have a city-building sim that works and oozes with potential, I am left feeling it is all a bit too easy at this point and I might get bored quickly unless I set myself some design challenges - the game itself is not throwing me many curveballs. With very little practice, I had a thriving metropolis up and running and apparently the Skyline was the limit.
It also seems some gameplay aspects that stalwart city sim gamers will have become used to are conspicuously absent from the vanilla Skylines offering - and I say vanilla because if the history of Cities In Motion and Paradox has taught us anything, we can expect a deluge of DLC packs and mini-expansions to roll out in the coming months.
The jury is still out on whether this will prove a good or bad thing for Cities Skylines as a whole but for now, it is a welcome revival of a genre that has been struggling with mediocrity for too long.