City brokers TP ICAP investors reject revised £85m incentive plan for executives
The company's chief executive stood to gain up to £25m according to Sky News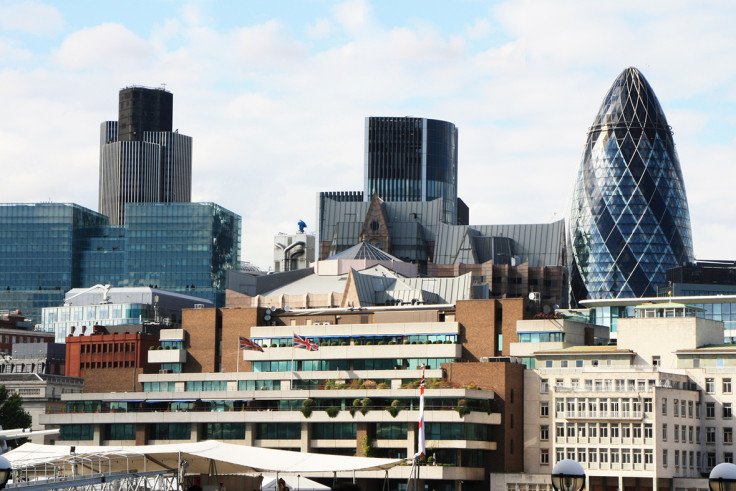 TP ICAP – a financial, energy and commodities broker based in the City of London – has had a move to revise its executive bonus plan blocked by investors, according to a report. While the scheme would have made substantial payouts to senior staff members, the firm argued it would serve to help retain executives.
The broking giant was created when Tullett Prebon bought rival ICAP for £1.3bn ($1.6bn)last year. According to Sky News, the proposals which would see bonuses awarded to executives after the firm created £400m in shareholder value had been reached after the merge. The shares would have been worth up to £85m.
"This was always presented as a consultation exercise, and the company has listened carefully to what investors have had to say," Sky news quotes a source, said to be familiar with the plan, adding "The opposition to it was far from unanimous."
Of the £85m payout, the company chief executive John Phizackerly could have received as much as £25m. Meanwhile, chief financial officer Andrew Baddeley could have been rewarded to the tune of £15m.
However, the rejection of the three-year "Value Creation Plan" by shareholders is thought to reflect sensitivity about city bonuses. Earlier this month the Church of England, a major institutional investor, wrote to the stock market's 350 biggest companies warning that it would block boardroom payouts it deemed to be excessive.
Other lenders such as BlackRock and Standard Life have made similar moves, with many feeling executives' pay should not rise disproportionately to its staff. Pay rises for chief executives at Thomas Cook, who earlier this month reported an increase in losses for the last quarter, compared to the same period last year, and Imperial Brands, also have had pay rises blocked.
Additionally, the British government has called for greater scrutiny of private firms by proposing pay ratios to show the gap in earnings between those at the top and bottom of large firms.
The green paper on corporate governance which was put forward in November last year is currently under consideration by the government.
© Copyright IBTimes 2023. All rights reserved.