City of London Group posts rise in half-year profits
Profit before tax rises to £5.8m in the six months to 31 December from £3.6m a year earlier.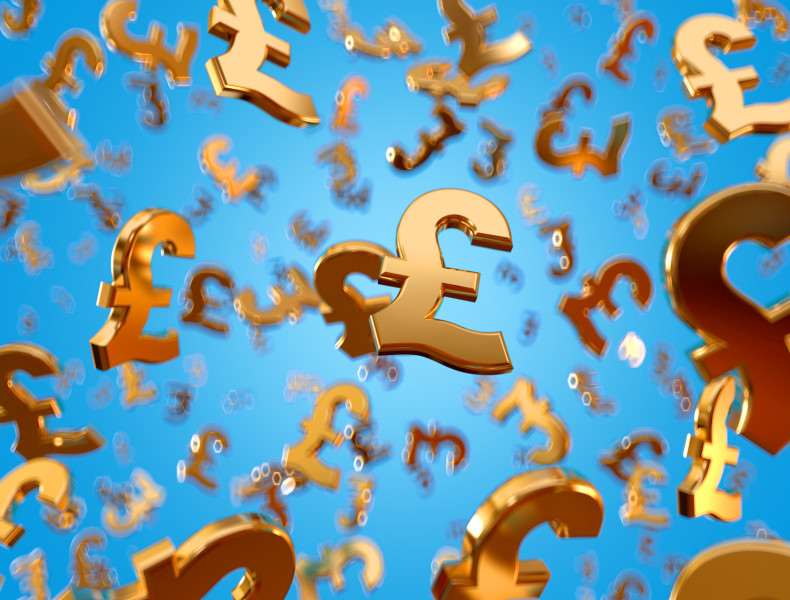 The weakness in the pound against the US dollar drove City of London Group's profits higher in the second half of 2016.
The investment firm reported profit before tax of £5.8m ($7.2m) for the six months to 31 December, up from £3.6m in the same period a year earlier.
Revenue increased to £15.4m from £11.8m, while funds under management edged up slightly to $4.1bn.
The firm said the UK vote to leave the European Union and Donald Trump's election victory in the US last year had created a difficult environment for fund managers.
"These have been challenging times for fund managers focused on the emerging markets which in themselves have diverged on an almost unprecedented scale," City of London Group chairman David Cardale said.
"There is a high level of uncertainty across our markets and specifically this is reflected in an exceptionally high level of discounts for emerging market closed-end funds."
The company said that it would maintain dividend payments at 8p per share.