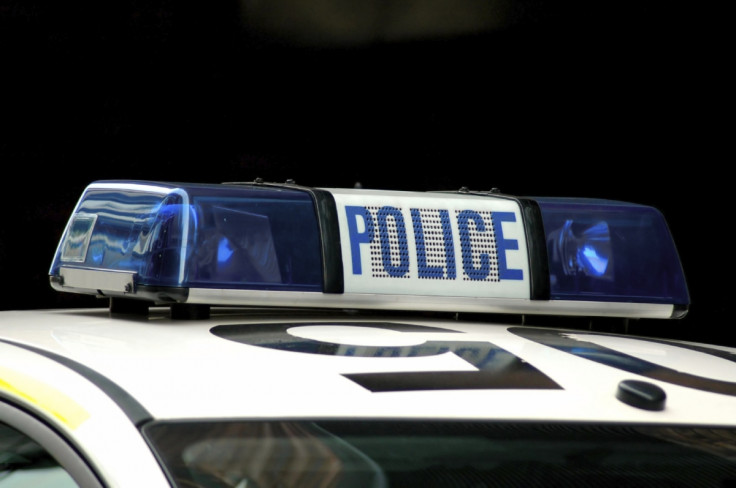 Police investigating a possible link between a series of sexual assaults in the Clapham and Brixton Hill area of south-west London have arrested a third suspect. A 24-year-old male from Brixton Hill has been arrested on suspicion of sexual assault as part of an investigation into nine attacks which occurred in the space of three weeks. He remains in police custody for questioning.
Previously two men, aged 34 and 30, were arrested in connection with the attacks and bailed pending further inquiries.
Commander Simon Letchford said: "We have received a huge amount of public support, with over 30 calls offering information to assist the investigation and I would like to thank all those people. Detectives are working their way through all the information provided and will be following up these calls.
"I would like to continue to ask for the public's help and reassure people that we are doing all we can to progress this investigation and catch the person responsible. Extra officers are out and about on patrol in the local area and those will continue for as long as they are needed.
Detective Sergeant Gordon Barclay, who is leading the investigation, said: "We have had a good response following previous appeals. We would still like to advise women to remain vigilant when travelling at night and would also ask that anybody who may have any information regarding these offences to make contact with police."
The first attack occurred on 9 October, when a 23-year-old woman was grabbed and sexually assaulted in Clitheroe Road, Clapham. She managed to raise the alarm and the suspect ran off. The second incident was reported a few hours later after a 30-year-old woman was approached by a man in Deauville Court who tried to engage her in conversation. When she asked him to leave her alone he grabbed and assaulted her before walking away.
On 22 October, a third woman was followed along Trent Road before a man thrust his hand up her dress. Four days later, a 35-year-old woman was grabbed from behind as she walked home. Less than an hour later, CCTV footage showed a man assaulting a woman in her 20s as she attempted to enter her home in Roseberry Road.
Again on the same night, a man is said to have exposed himself to a 28-year-old woman in Sandmere Road, Clapham. On 28 October, a 28-year-old woman was grabbed on her way home. Three hours later, a 31-year-old woman was sexually assaulted after being pushed by a suspect into a nearby block of flats along Sudbourne Road.
Anyone who has any information or witnesses has been asked to call the MPS on the police non-emergency line on 101. In the event of an emergency call 999.