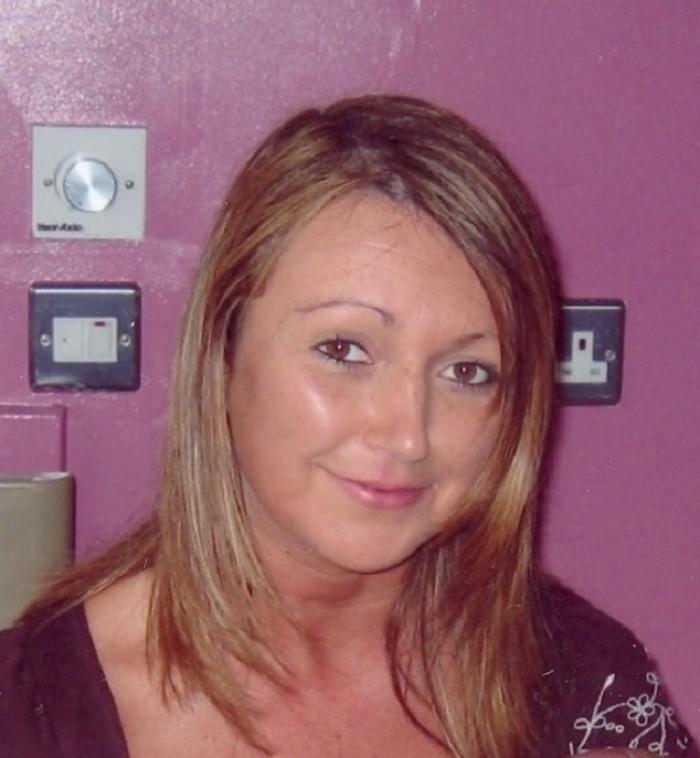 The Crown Prosecution Service (CPS) has announced that no charges will be brought against the four men who were arrested over the suspected murder of chef Claudia Lawrence in York. All four are their fifties from the York area, who were arrested in 2015.
Lawrence, 35, was seen on CCTV on 18 March 2009 walking to her home in Heworth Road. In another footage, she was seen leaving Goodricke College. She spoke to her mum and dad on the phone that evening and was reportedly in good spirits. However she failed to turn up for a 6am shift at University of York's Goodricke College on 19 March and was reported missing the next day.
Although foul play is suspected, Lawrence's body has never been found, nor have her mobile phone or blue and grey Karrimor rucksack containing her chef whites. She is white, 5ft 6in tall, of slim build, with brown hair and brown eyes. She was last seen wearing a white t-shirt, blue jeans and trainers.
A number of searches have taken place since Lawrence's disappearance including the homes of men who lived nearby. CCTV was also released of a man seen lurking near Lawrence's home on the night she vanished.
A review into the original investigation was launched in 2013 . On 23 March 2015 a local man was arrested with three others arrested on 22 April 2015. All four were released on bail. Police said then that they had found fingerprints of other people at Lawrence's home. Today's decision by the CPS not to prosecute after reviewing files presented represents a severe blow to the investigation by North Yorkshire Police, under pressure to solve a case that is now almost seven years old.
Det Supt Dai Malyn, who led the review, said: "I am sure that there are some people who know, or who have very strong suspicions about, what happened to Claudia. For whatever reason, they have either refused to come forward, or have been economic with the truth. I am left with the inescapable conclusion that this case could still be solved if only people were honest with us. The fact that they are not is agonising for Claudia's family and they should be ashamed of themselves."