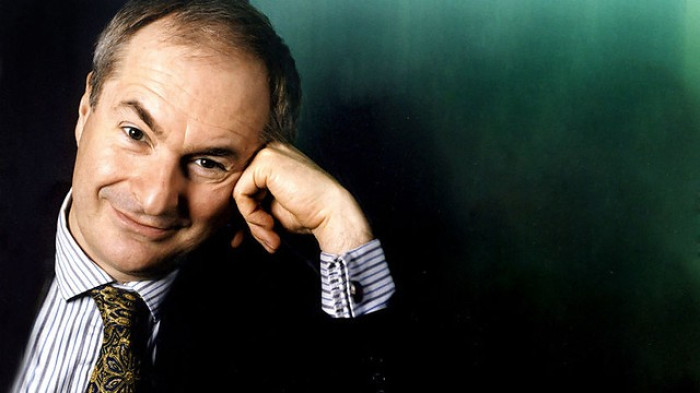 Veteran BBC disc jockey Paul Gambaccini has told a Commons select committee he believes there should be a 28-day bail limit for people accused of sex abuse.
Gambaccini was on police bail for over a year following his arrest as part of Operation Yewtree before all charges against him were dropped last October. He calculates he lost around £200,000 in legal fees and lost earnings because of the "completely fictitious" allegation.
Gambaccini was suspended from his job without pay when he was charged and subsequently shunned by other employers. His bail was extended seven times, often coinciding with high profile historical sex abuse allegations against celebrities.
Gambaccini told the committee: "Someone whose identity we do not know, who I call the Wizard of Oz, the person sitting behind the curtain, pulling the levers, setting off smoke and light shows, decided 'I've got a great idea, let's have a witch-hunt, let's divert the attention of the public from the police who knew about but failed to stop Jimmy Savile in his lifetime and shine that spotlight instead on his contemporaries and we'll get perverts from show business in the 1970s and 1980s'."
Since the crimes committed by Jimmy Savile became public a number of investigations into historical sex abuse claims have taken place, including Operation Yewtree which has seen Gary Glitter, Max Clifford and Rolf Harris convicted of child sex crimes.
However other celebrities, including Gambaccini, Freddy Starr, Jim Davidson and Jimmy Tarbuck have all been found not guilty of committing any offence.
However the Director of Public Prosecutions (DPP) Alison Saunders denied there was a witch-hunt against the DJ by the CPS and said the 28-day proposal was too short in certain investigations because of their complex nature. These included fraud, corruption and historical sex abuse claims. Nor did she believe the CPS owed Gambaccini an apology.
Denying claims that the bail system was broken - made by Conservative MP Michael Ellis - Saunders told the committee: "We are not conducting a witch-hunt against anyone, be it journalists or celebrities."
However Gambaccini said he also backed a change in the law so that people charged with sex crimes could remain anonymous.
"I do realise that there are people of good faith who say people who have been arrested should be named because then people who have been victimised will come forward," he said.
"These people of good faith don't realise that it isn't only people who have actually committed offences who are arrested and named - there are some innocent people in the mix."