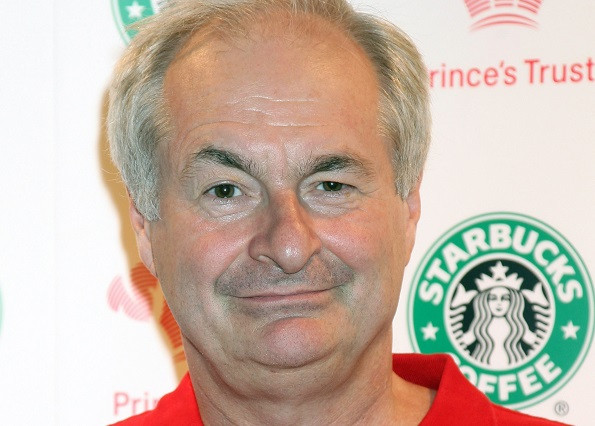 BBC broadcaster Paul Gambaccini has been told he will not face any action following his arrest under the Operation Yewtree sex abuse investigation.
The veteran radio DJ and presenter was arrested on 29 October 2013 on suspicion of sexual offences involving two males aged between 14 and 15 said to have taken place over a two year period in the early 1980s.
Gambaccini was arrested along with a 74-year-old man as part of Operation Yewtree, the Metropolitan Police inquiry investigating sexual abuse allegations set up in the wake of the Jimmy Savile scandal.
Gambaccini denied the allegations against him after he was released on bail.
The Crown Prosecution Service (CPS) said both men will face no further action due to insufficient evidence.
Baljit Ubhey, the Chief Crown Prosecutor of CPS London, said: "Each allegation was considered on its own merits and we have concluded that the available evidence does not offer a realistic prospect of conviction for any of the alleged offences.
"The complainants have been informed and we will be writing to them to more fully explain our decision and offer a meeting should they wish to discuss the matter in more detail."
Gambaccini, Nicknamed the 'Professor of Pop' began his career at the BBC in 1973 and is the only DJ to have regularly presented shows on Radio 1, 2, 3 and 4.
In 2005, he was inducted into the Radio Academy Hall of Fame in recognition of his achievements as a broadcaster.