CNN's Matt Lewis slammed for 'cheap' comment over Jimmy Kimmel's son's heart surgery
Kimmel voiced support for Obamacare following his infant's emergency open-heart surgery.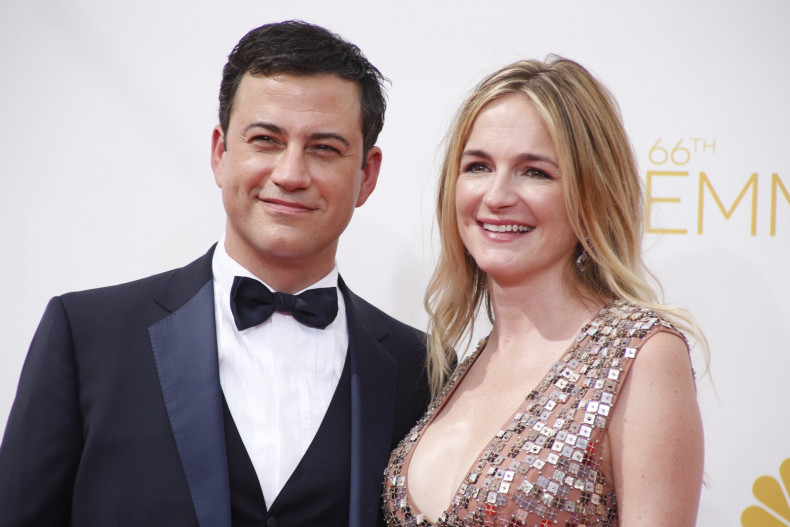 Jimmy Kimmel has been receiving an outpouring of love and support after he announced the success of his infant son's emergency open heart surgery on his talk show Jimmy Kimmel Live on 1 May. But not everyone was happy with him voicing support for the Affordable Care Act, which the Trump administration is keen to repeal.
CNN's political pundit Matt Lewis criticised the new father, during an appearance on Anderson Cooper 360. Things got heated when other CNN panellists hit back at Lewis for his insensitive remarks.
"I thought it was cheap," Lewis said on the show. "As a father, I can understand, I can try to understand. President Obama said being a dad and having a child is like having your heart living outside your body. So I completely understand where Jimmy Kimmel is coming from, the passion I think is sincere. I don't think that this is the right move for him to do to politicise this. This is a guy who is incredibly rich, of course, he's not going to have a problem."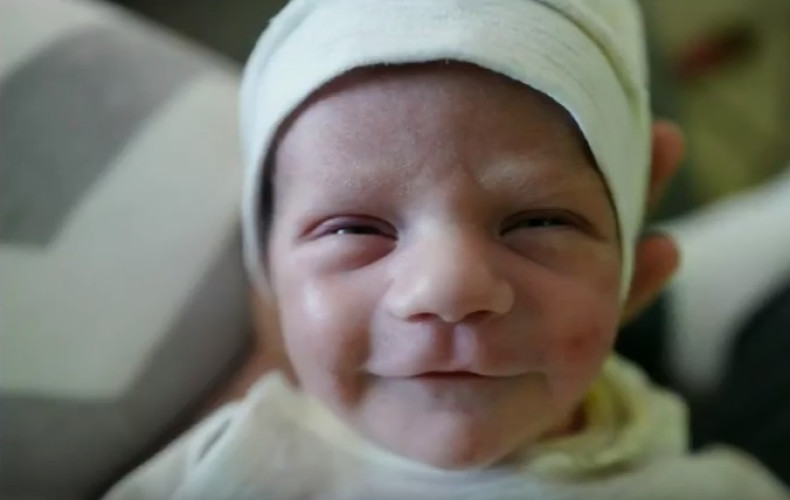 "He's making a moral point that people should be able to get insurance," contributor Ryan Lizza responded.
Former Congressman Joe Walsh while expressing empathy for Kimmel, also said that it would not change his views. "Sorry Jimmy Kimmel: your sad story doesn't obligate me or anybody else to pay for somebody else's health care," he wrote on Twitter.
On 1 May, Kimmel in a monologue told the story of his newborn son's heart condition and lambasted the Republican US government for attempts to change the current healthcare system
"Until a few years ago, millions and millions of us had no access to health insurance at all," Kimmel said in his opening monologue. "Before 2014 if you were born with congenital heart disease, like my son was, there was a good chance you'd never be able to get health insurance.
"If your baby is going to die and it doesn't have to, it shouldn't matter how much money you make."
He added in the emotional message. "No parent should ever have to decide if they can afford to save their child's life."
People took to Twitter to slam Willis and Walsh for their comments.