Brad Pitt's Secret Formula to Get Kids Out of Bed: Coke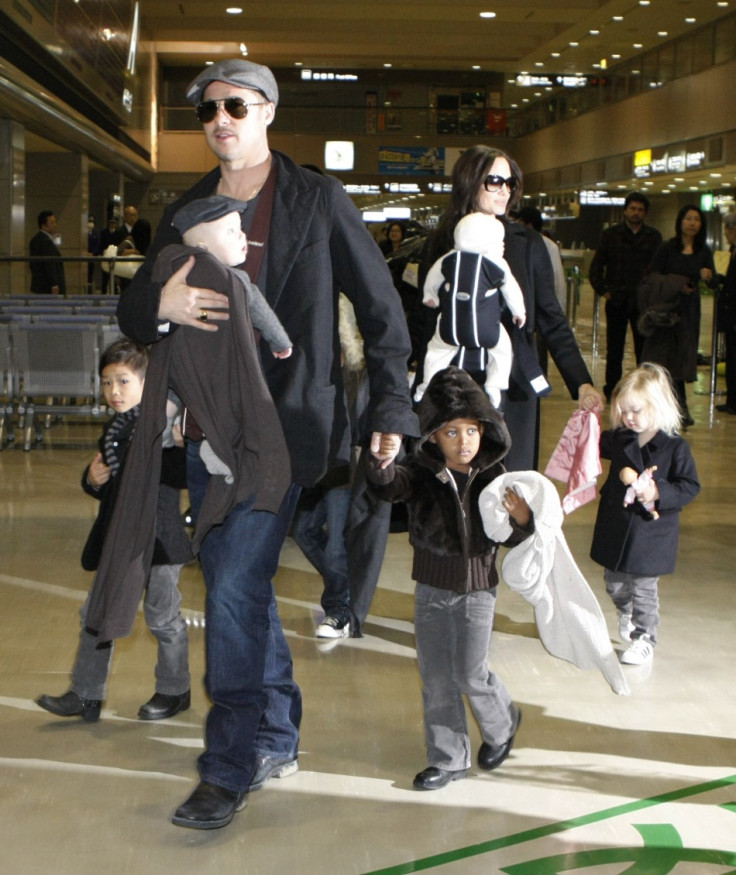 In a revelation which may anger his healthy eating fans, Brad Pitt has revealed that he sometimes forces his children to drink Coca Cola for breakfast.
He confessed to resorting to such desperate measures to get the children out of bed, to get them ready for an outing. He revealed his parenting secrets to James Lipton, ahead of an appearance on US television show "Inside the Actor's Studio".
"Listen, I admit there's times like, we gotta get up. Get up! Here's your shoes. Here's your shoes," the Daily Mail quoted the father of six as telling James Lipton.
"Drink this Coke. Drink this Coca Cola. Drink it all. Right now! Drink it! Drink it! Drink it! Just so we could get them up and going," he added.
A single can of Coca Cola may contain 40 to 50g of sugar and daily consumption of a can of the soft drink could lead to a weight gain of 15lb over a year.
Angelina Jolie and Brad Pitt are the parents of six children including three biological children. The couple has three adopted children Maddox,10, Pax, 8, and Zahara, 6.
Angelina Jolie is rumoured to be expecting twins and if it turns out to be true, she and Brad Pitt would be the parents of eight children.
© Copyright IBTimes 2023. All rights reserved.