Colchester stabbings: Teenager arrested on suspicion of murdering James Attfield and Nahid Almanea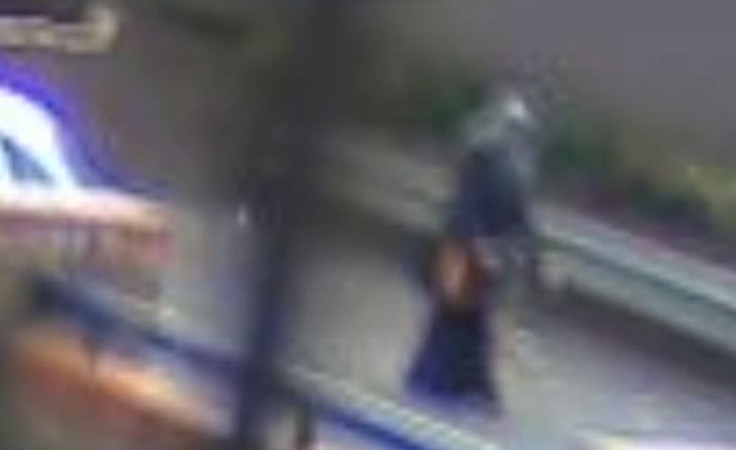 A 16-year-old boy has been arrested on suspicion of murdering two people in separate knife attacks in Colchester last year.
The teenager is accused of stabbing James Attfield more than 100 times during a "frenzied" attack in Colchester's Castle Park last March.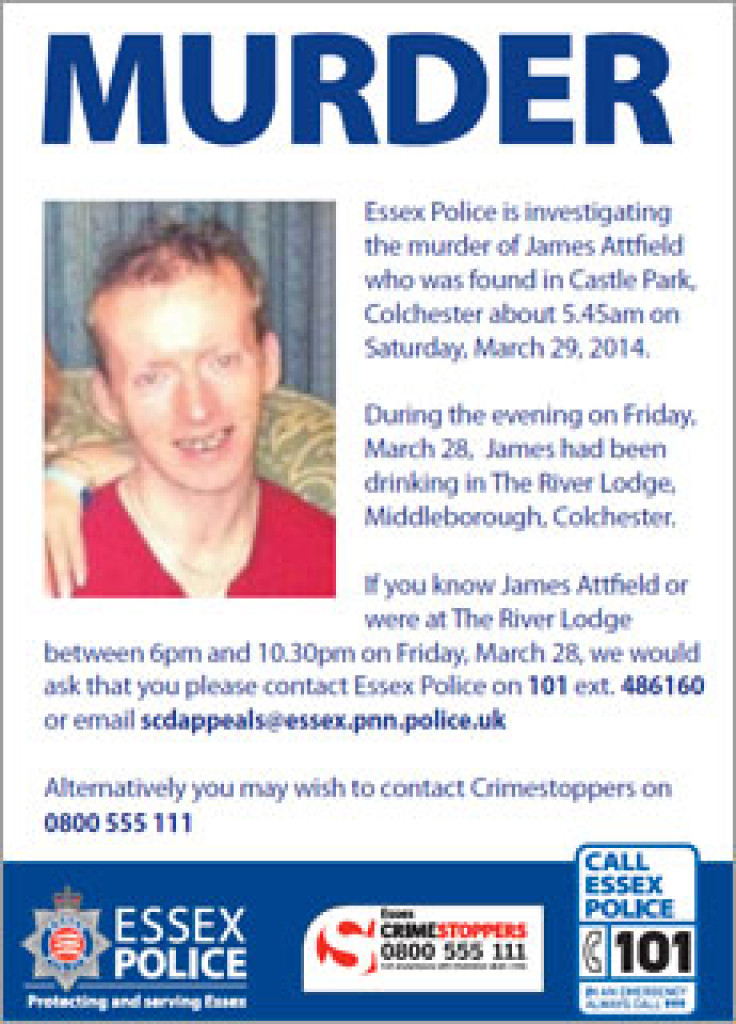 Essex police released this poster asking for information about the murder of James Attfield last March
Essex Police
Essex Police has also arrested the teenager on suspicion of the murder of University of Essex student, Nahid Almanea, who was killed as she walked along the Salary Brook Trail in June 2014.
The 16-year-old boy, from Colchester, was arrested on the Salary Brook Trail on Tuesday (26 May) on suspicion of possession of an offensive weapon.
Following police enquiries, he was arrested on suspicion of the murders of Attfield and Almanea.
Police previously feared the two murders were linked and the killer was randomly targeting members of the public because of the "striking similarities" in how they were murdered despite the fact there was nothing to link the two victims.
An Essex Police spokesperson said: "Enquiries are continuing and officers would like to hear from anyone who may have any information in relation to the investigation.
© Copyright IBTimes 2023. All rights reserved.