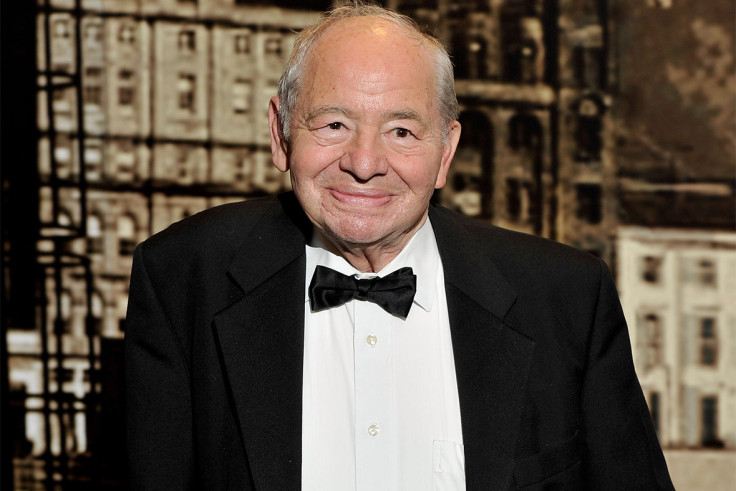 Inspector Morse's creator, Colin Dexter, has died at the age of 86. His series of 14 novels about the cynical crossword-loving detective and his loyal sidekick Sergeant Lewis received critical acclaim and was adapted into a long-running ITV series starring John Thaw as Morse.
In a statement his publisher said: "With immense sadness, MacMillan announces the death of Colin Dexter who died peacefully at his home in Oxford this morning."
Dexter's most recent editor at Macmillan, Maria Rejt, said: "His loyalty, modesty and self-deprecating humour gave joy to many. His was the sharpest mind and the biggest heart, and his wonderful novels and stories will remain a testament to both."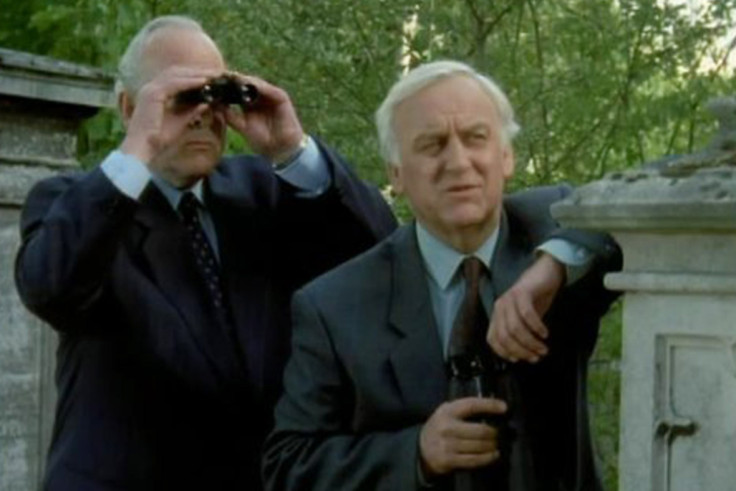 His books were adapted for the popular ITV series, which starred Thaw as Inspector Endeavour Morse and Kevin Whateley as Sergeant Robert Lewis. The characters also featured in the spin-off shows Lewis and Endeavour. In the manner of director Alfred Hitchcock, Dexter made cameo appearances in many of the Inspector Morse and Lewis episodes.
Actress Rebecca Front, who had a dramatic recurring role as Chief Superintendent Jean Innocent on Lewis, wrote on Twitter: "Colin Dexter loved his 'Hitchcock' moments on Lewis. I remember him once setting me crossword clues to pass the time. I failed to solve any."
Before becoming a full-time author, Dexter was a senior classics teacher at a grammar school in Northamptonshire. He was forced to retire from teaching because of early onset deafness. He wrote his first novel, Last Bus to Woodstock, while on a rainy family holiday in Wales in 1975. Dexter's first story about the bad-tempered inspector was a hit and he went on to write thirteen more books featuring Morse and Lewis. Morse, like his creator, enjoyed ale, crosswords and Wagner. Dexter killed off Morse in 1999's The Remorseful Day, to great sadness among his fans worldwide.
Dexter was married to Dorothy with whom he had a son and daughter.