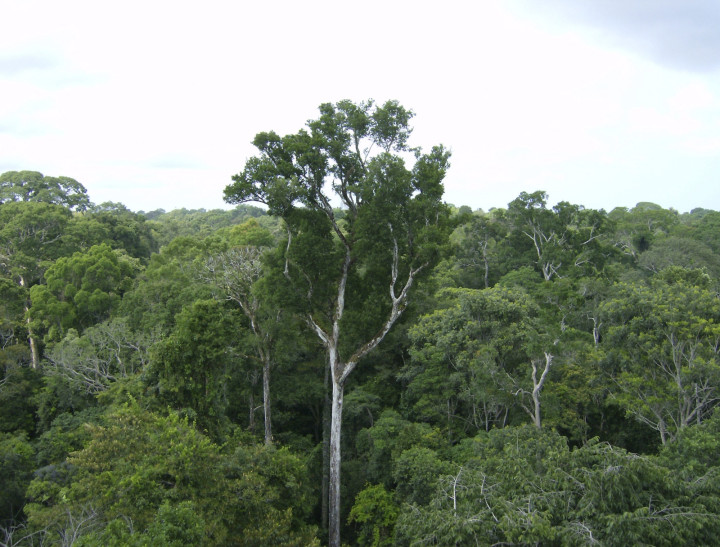 Ten people, including a child, have been killed after a small plane crashed in a Colombian jungle, according to officials.
The plane, with the registration number HK-4755 PA 34 Navajo, originating from Araracuara, was flying to Florencia when it crashed in the Amazon forest in the south-western region of the country.
"The airplane was found, broken apart and burned, 10 km (6 miles) from populated areas in the municipality of Puerto Santander, Amazonas department," the Colombian civil aviation agency said.
The bodies of eight passengers and two crew members are said to have been retrieved. There were no survivors.
Among those killed were Roberto Franco, a political scientist who was involved in conservation efforts in the Amazon rainforest, and indigenous leader Daniel Matapi, according to mongabay.com.
The plane lost contact with the air traffic control shortly after takeoff from Araracuara airport at about 15:00 local time (20:00 GMT) on Saturday, 6 September.
"There was a lot of smoke from the left engine," Silvio Rojas, who was scheduled to travel by the flight but did not, told local radio station RCN.
The cause of the crash is yet to be ascertained and authorities have initiated a probe.
"Specialised rescue personnel are currently on a search and rescue mission for the bodies of the occupants of the aircraft," the aviation authority said in a statement earlier.