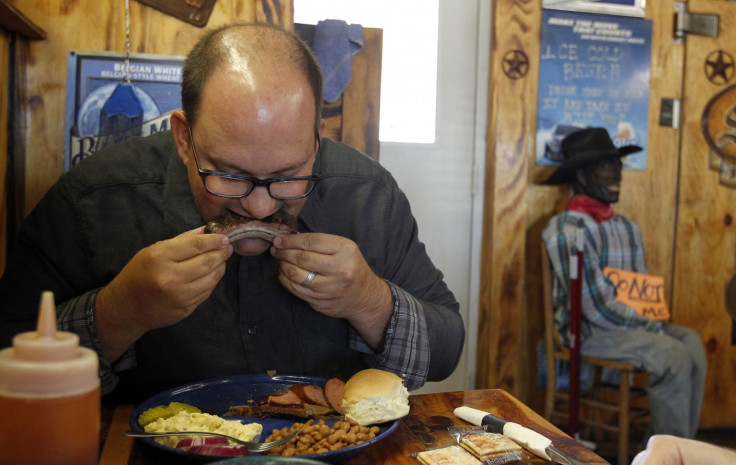 Latino-owned Rubbin' Buttz BBQ has decided to forgo plans to host a "White Appreciation Day" and will instead offer a 10% discount to all customers after severe backlash last week.
Edgar Antillon, the owner of the Colorado-based eatery, told 9News that he has decided to extend the discount to all customers regardless of their race if they ask for it. According to 9News, Antillon said his BBQ restaurant received a bomb threat on 8 May, sparking an evacuation.
On 10 May, Antillon changed the description for the 11 June event. "We're not backtracking, we're to clarifying anything, this was the intention from the beginning," the owner told 9News.
Antillon's "White Appreciation Day" caused national outrage late last week, with many saying the whites-only discount was discriminatory. At the time, Antillon said that the idea for the event began as a joke, but he decided to turn it into reality.
He argued: "We have a whole month for Black History Month. We have a whole month for Hispanic Heritage Month. So we figured the lease we could do is offer one day to appreciate white Americans."
The Latino owner continued to defend the event, even after changing its description. "We need to end the white guilt because they're included in the American history and they should be included just like everybody else."
According to Huffington Post, Antillon is an active Republican candidate for the Colorado State House and previously worked on Mitt Romney's Hispanic outreach effort called "Juntos con Romney." Antillon did not answer the Huffington Post's questions whether his event had the backing of his Republican colleagues.