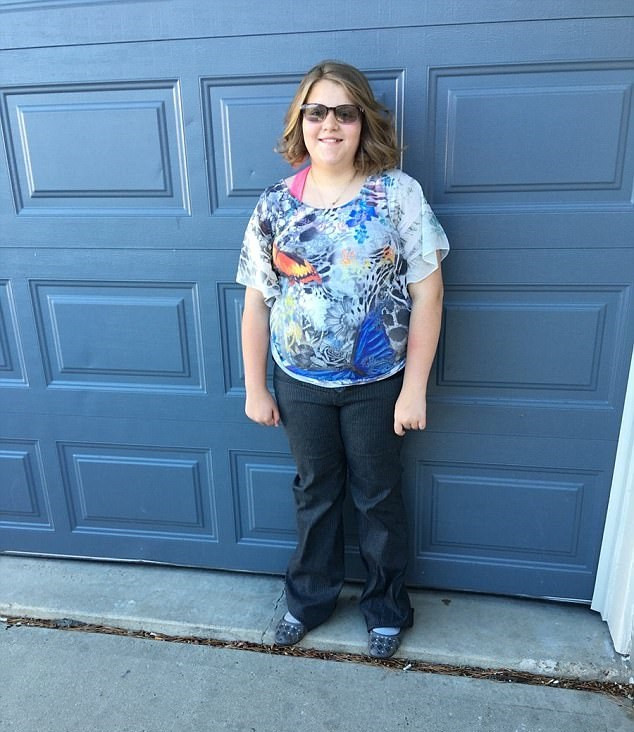 A 15-year-old boy has been arrested in connection with the death of a Colorado girl who went missing on Wednesday (7 June).
10-year-old Kiaya Campbell's body was found in a grassy park area the night she went missing.
Kiaya's father told police his daughter left home with his girlfriend's 15-year-old son to walk to a nearby shopping centre.
The boy, who can not be identified, told police he was with Kiaya, but claimed they became separated during a rainstorm. Her body was later found a mile from her home.
Police confirmed the boy was arrested on Saturday (10 June).
"Last night at 11:38 pm, Thornton Police Detectives arrested a 15-year-old juvenile male who was booked and transported to the Adams County Juvenile Detention facility. The juvenile male was arrested for investigation of first degree murder," a statement read, according to KDVR.
While a cause of death has not been determined, the coroner stated it was: 'other than accidental'.
Described as a happy, loving, young girl Kiaya was a keen YouTuber. Her mother, Chantel Campbell, has created a GoFundMe account to raise money for a memorial.
"This beautiful soul was stolen from us. We appreciate everything everyone has done in this situation. Now we just appreciate anything anyone can do to help out her to rest," the page read.
So far more than $11,750 has been donated to the fund.