At least five sheriff's deputies and two civilians have been shot in Denver, Colorado, officials have said. One deputy has so far been confirmed dead.
The circumstances of the incident are not clear yet as police officers are still in the area.
Officers were responding to a domestic disturbance on Sunday, 31 December, when they were injured.
"This morning deputies responded to [t]he Copper Canyon Apartments for a Domestic Disturbance. During the investigation, shots were fired and multiple deputies were injured," said the Douglas County Sheriff's Office on Twitter.
The account later added: "Deputies responded to a domestic disturbance resulting in shots fired. 5 deputies shot by suspect. 1 deputy confirmed deceased. 2 civilians also shot by suspect. Suspect shot [and] believed to be dead [and] no longer a threat."
The sheriff's office issued a "Code Red" for the area. "If anyone is located within the affected area please shelter in place, avoid windows and exterior walls," it said in a statement on Facebook.
The incident is took place just weeks after three people were shot dead at a Walmart store in Denver.
Witnesses said the shooter, identified as 47-year-old Scott Ostrem, walked calmly into the Thornton Walmart on 11 November, he opened fire and fled. He was caught by the police one day later.
A series of deadly mass shootings in the US have reignited a debate on gun control in the country.
The Second Amendment of the Constitution guarantees citizens "the right to keep and bear arms". Federal laws set minimum standards for gun regulation, but individual states can implement their own laws.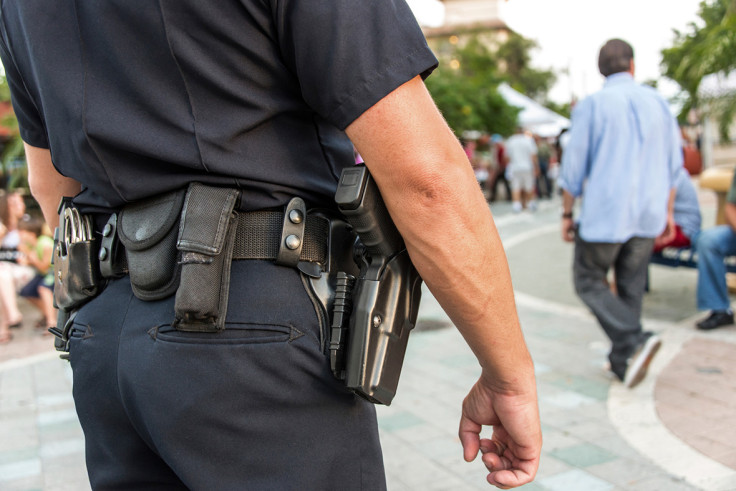 There has been more pressure on the government to tighten gun laws following a massacre in Las Vegas in October. It is so far the deadliest mass shooting in modern US history.
Stephen C Paddock, 64, shot dead 58 people from the 32nd floor of the Mandalay Bay hotel, during the Route 91 Harvest country music festival on 1 October. Police found him dead from a self-inflicted gunshot wound.
Officers recovered more than 40 weapons belonging to Paddock. At least 23 were in his hotel room and included assault-style rifles that appeared to have been modified to convert them into machine guns, so that he could fire more rounds faster.