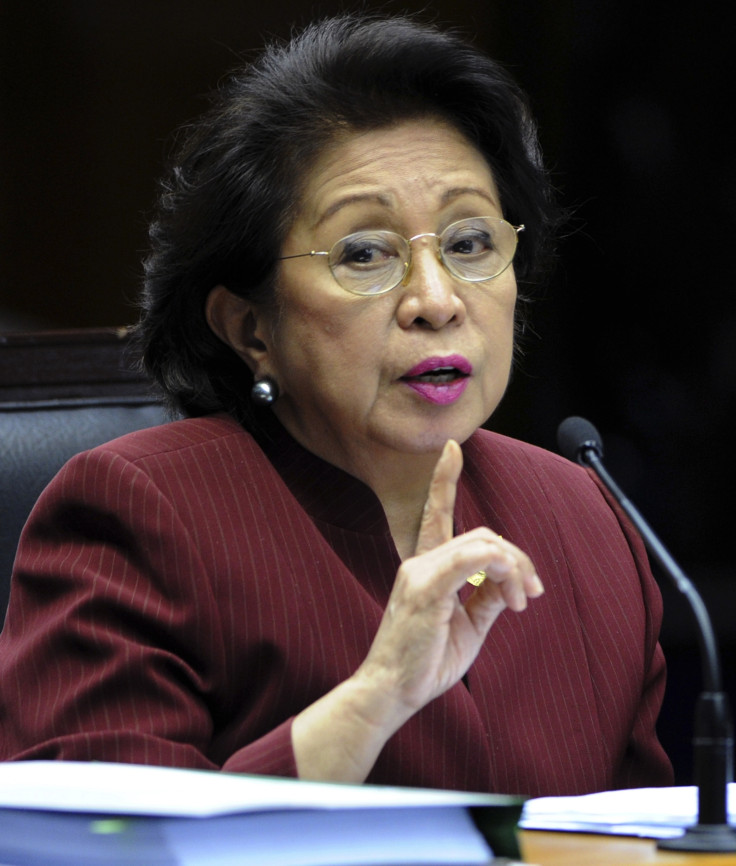 Ombudsman of the Philippines, Conchita-Morales, Indian human rights activist Bezwada Wilson and musician TM Krishna have been honoured with the Ramon Magsaysay Award 2016. Apart from these individuals, three organisations have also received the honour, including Indonesia's Dompet Dhuafa, the Japan Overseas Cooperation Volunteers and Vientiane Rescue from Laos.
While Philippines national Carpio-Morales was recognised for work towards anti-graft activities in the country and "restoring faith in the rule of law", the two Indians – Wilson and Krishna – were honoured for "asserting the inalienable right to a life of human dignity" and for "ensuring social inclusiveness in culture", respectively.
Further, the Indonesian charity organisation, Dompet Dhuafa, was honoured for "expanding the transformative impact of zakat – a religious tax in Islam" and the Japan Overseas Cooperation Volunteers was lauded for its contribution towards reconstruction work in developing countries. Vientiane Rescue, the ambulance rescue service provider, received the prestigious award for"volunteering to save lives at risk".
The Ramon Magsaysay award that has been named after former Philippines president Ramon Magsaysay was created in 1957, after he was killed in a plane crash. He was famous for his simplicity and humility, hence after his death the award was set up to recognise those who work selflessly for others.
This year's award function was conducted on Wednesday (27 July) in Philippines capital Manila. All the awardees were given a certificate, a medallion with the likeness of the late president and a cash prize.
They were also referred to as the "heroes of Asia" by Ramon Magsaysay Award Foundation (RMAF) president Carmencita Abella.