Confessions of a Junior Doctor reveals realities for NHS workers: 'We haven't got much more to give'
Channel 4 docuseries begins tonight.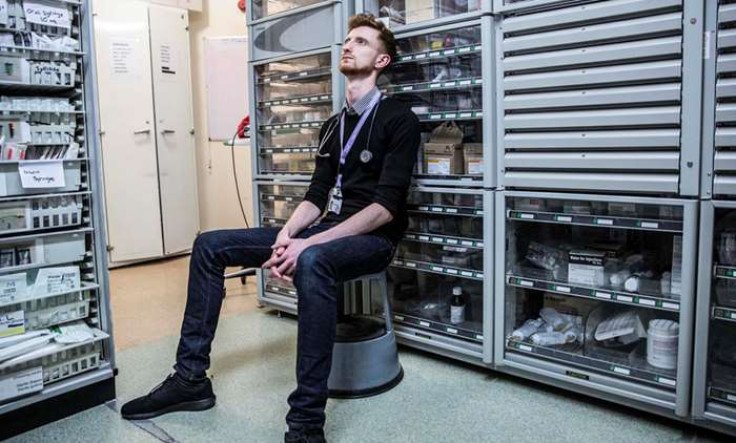 Junior doctors and their strikes over pay and working hours were a key news story in the summer of 2016. A docuseries filmed at the height of the crisis airs on Channel 4 tonight (19 April).
Confessions of a Junior Doctor explores the story of the NHS in unprecedented times through the eyes of a few of the 60,000 junior doctors working on the front line.
Viewers will hear from a wide range of people from all departments, from A&E corridors to operating theatres. It will show how they face increased pressure as the NHS struggles to cope with the rising number of patients.
During the show, one doctor sums up the current state of Britain's health service by saying: "Everything is stretched. We haven't got much more to give. And something needs to change."
The first episode focuses on new graduates as they begin to understand the reality of their new careers, which may come as a shock after years of study.
It also reveals that on the first Wednesday of August 2016, 6,000 junior doctors began working in hospitals across the country. Last year the same number applied to work overseas. This series will divulge the immense pressure put on junior doctors at times and how they sacrifice their own health to take care of our society.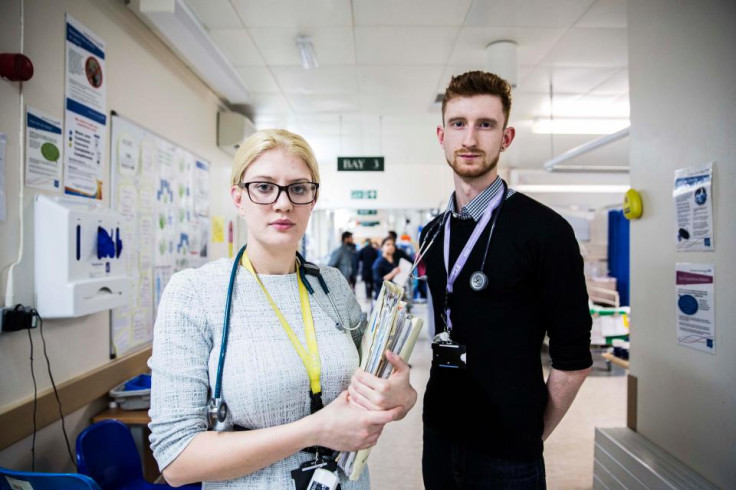 It was reported two weeks ago that a 32-year-old junior doctor named Rebecca Ovenden was found dead at her home in Plymouth by her husband on 28 March. She had previously penned a viral social media post about the pressures facing the NHS.
She wrote in a Facebook post: "I heard a patient's relative comment the other night at work 'we waited four hours for that'."
She added: "I wish I could have turned to them and said 'YES! – BLESS THE NHS!' It is because of the NHS you can walk into an ED [emergency department] at 1.35am in the morning and, no matter your complaint, be seen by a doctor."
An inquest into the death of Ovenden – known as Becky to family and friends – was opened and adjourned in Plymouth Coroner's Court on Monday (3 April).
Confessions of a Junior Doctor airs tonight at 9pm on Channel 4.
© Copyright IBTimes 2023. All rights reserved.