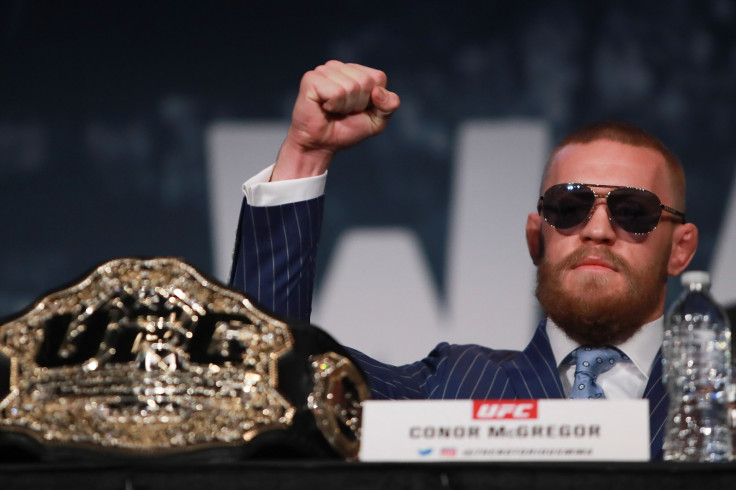 UFC superstar Conor McGregor will announce he has decided to take a long-term break from the sport in order to settle down with his long-term girlfriend, according to The Irish Sun.
McGregor, 28, is just 17 days away from his historic fight with Eddie Alvarez where he will attempt to become the first man in the promotion's history to hold belts at two different weights at the same time.
Already featherweight champion having knocked Jose Aldo out in 13 seconds last December at UFC 194, the Dubliner will aim to add lightweight gold to his collection – but is reportedly ready to shock the UFC world after the showdown at Madison Square Garden in New York.
As revealed by UFC president Dana White on the MMA Outside the Cage Podcast, McGregor is to make a huge "leftfield" announcement after the Alvarez fight. While White did not elaborate on what that meant, rumours as to what it will be have been rife, ranging from retirement from UFC altogether to a fight with undefeated boxing great Floyd Mayweather Jnr.
McGregor himself recently teased his worldwide audience over what might come out at UFC 205, telling MMA Junkie: "Buy the pay-per-view and stay tuned. Don't blink. It's going to be big."
And according to The Irish Sun, The Notorious will announce his decision to leave UFC to "settle down" with girlfriend Dee Devlin, although he does not plan on severing ties with the promotion.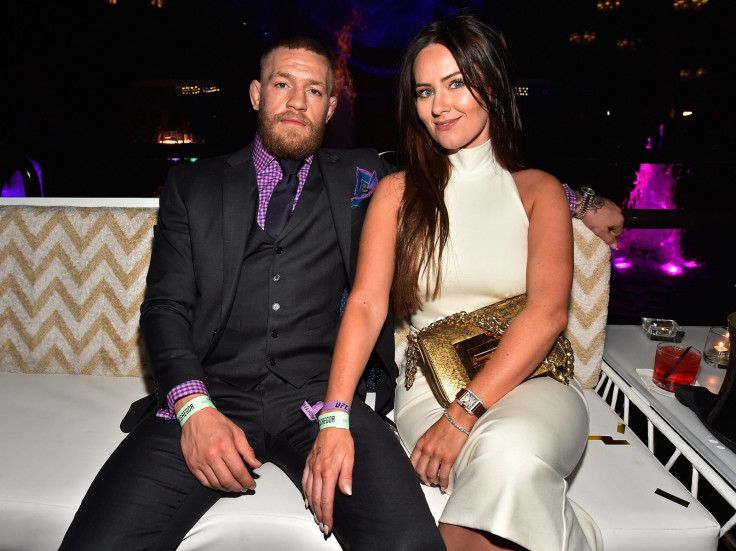 An 'insider' told the paper: "He's telling people he wants time out. It's unlikely to be permanent, but the time is right to step back for a while."
"He knows that if he wins UFC 205 he can always come back in a year or two for a mega-money fight. He could name his price. He'll be back."
McGregor was initially scheduled to have his first crack at making UFC history in March, having been supposed to fight then-lightweight champion Rafael dos Anjos.
Injury forced dos Anjos to pull out, however, with Nate Diaz stepping up to fill the main event slot at UFC 196. McGregor's shock defeat via submission put further title aspirations on hold with the two meeting again at UFC 202, when the Irish fighter got his revenge in a bloody battle.
McGregor is now looking to end his 2016 with his stock at an all-time high – before possibly stepping away.