Convict Carlos the Jackal says he is a 'professional revolutionary' as 1974 Paris grenade trial opens
The grenade attack left two men dead and 34 injured at the Publicis drugstore in central Paris.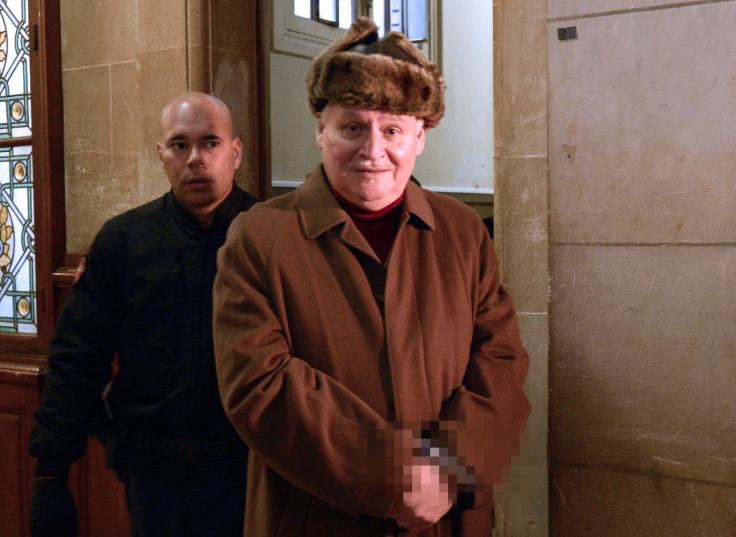 One of the world's most infamous terrorists, Carlos the Jackal, described himself as a "professional revolutionary" and dismissed lawyers as "scavengers" on the first day of his trial for blowing up a Paris drugstore 43 years ago.
The ruthless Venezuelan national, whose real name is Ilich Ramirez Sanchez, is charged with throwing a grenade into the Publicis drugstore, Boulevard St-Germain, in central Paris on 15 September 1974.
The attack killed two people and injured 34 more. Sanchez denies involvement in the attack and on Monday (13 March) took to the stand to reject claims that he threw the deadly explosive.
Sanchez is already serving a life sentence for the killing of two French policemen and a Lebanese revolutionary in 1975.
He was also previously found guilty of four bombings in Paris and Marseille in 1982 and 1983 which left around 150 people wounded and 11 dead.
The 67-year-old blew kisses from the dock and launched into long monologues decrying wealthy "Zionist interests".
He also refused to give his name and said his age was 17 "give or take 50 years".
The convicted killer has been locked up in a French jail for the last 23 years after he was captured in Khartoum by French special forces and sentenced to life in jail for the string of deadly attacks in the 1970s and 1980s.
"I have been a professional revolutionary since I was a teenager," he told the court according to Reuters.
Speaking on his alleged involvement in the grenade attack which prosecutors claim took place when he was a 24-year-old member of the Popular Front for the Liberation of Palestine (PFLP), Sanchez rejected the evidence against him.
"The victims deserve all the respect, but the scavengers who make money on the back of the French people are not right," he said according to the Mirror.
Among his own counsel was his fiancée Isabelle Coutant-Peyre and during one of his long monologues judges told him: "try to summarise a bit, our attention spans are limited."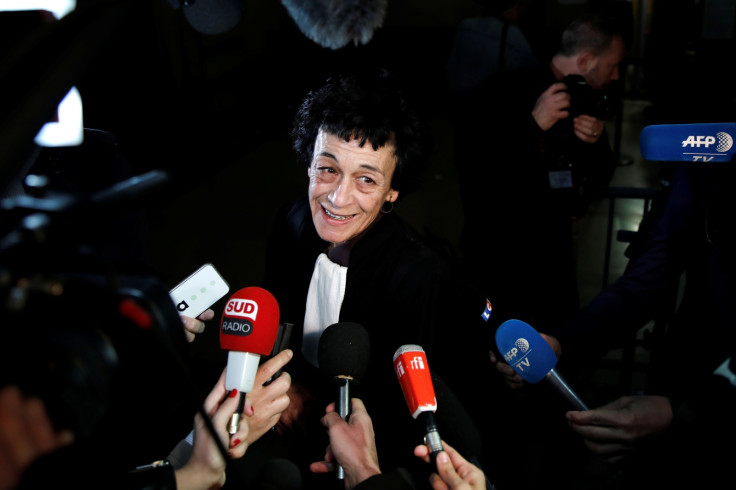 Sanchez was formerly head of "special operations" at the Japanese Red Army, a communist militant group which had strong ties to the PFLP.
The nickname 'Carlos the Jackal' came from a fictional terrorist in the novel by Frederick Forsyth, The Day of the Jackal, which was turned into a film.
© Copyright IBTimes 2023. All rights reserved.