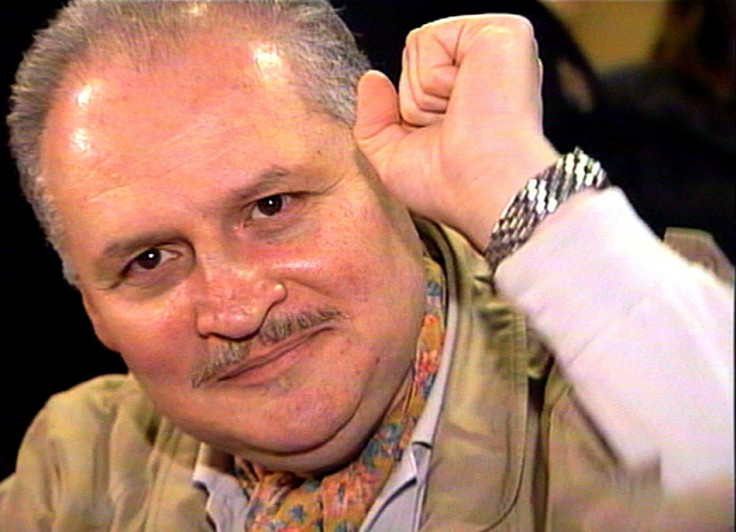 'Carlos the Jackal', who was once one of the world's most-wanted terrorists, is due to face trial for the fatal bombing blast at a Paris shop. Three judges will preside over the trial for the Drugstore Publicis attack which was located in Saint-Germain-des-Prés.
A hand grenade was lobbed into the entrance of the shop on 15 September 1974, which killed two men and injured 34 people. The two fatalities were hit by metal fragments that caused massive internal bleeding, according to court documents.
The lawyer representing the two widows of the dead men and others affected by the bomb blast said they were eager to see justice meted out.
"The victims have been waiting so long for Carlos to be judged and convicted. Their wounds have never healed," he said.
The prosecution claims that the Paris shop attack was linked to a hostage-taking at the French embassy in The Hague.
Isabelle Coutant-Peyre, his defence lawyer and fiancé, said the trial was a waste of money and the court's time. "What exactly is the point of having a trial so long after the events?"
Carlos denies the charges which include "murders carried out with a terrorist organisation".
Arab-language magazine, Al-Watan Al-Arabi, published an interview five years after the attack, with a man alleged to be Ramirez Sanchez. In the article, he claimed to have personally thrown the grenade, describing details of the incident. Carlos later denied he gave the interview, according to Voice of America.
If found guilty on first-degree murder charges in this latest trial, the Venezuelan, who was once one of the world's most wanted fugitives, could get a third life term.
The 67-year-old, whose real name is Ilyich Ramirez Sanchez, was arrested in Khartoum in 1994 and is serving a life sentence for the killing of two French policemen and a Lebanese revolutionary in 1975. He was also found guilty of four bombings in Paris and Marseille in 1982 and 1983.
Around 150 people were wounded in the attacks and 11 people lost their lives.
The Venezuelan-born terrorist was head of "special operations" at the Japanese Red Army, a communist militant group which had strong ties to the Popular Front for the Liberation of Palestine.
The nickname 'Carlos the Jackal' came from a fictional terrorist in the novel by Frederick Forsyth, The Day of the Jackal, which was turned into a film.