Convicted sister-in-law of failed 21/7 Tube bomber hid her terror past from London council employer
Southwark Council says it undertook a "robust review" of its procedures in light of this incident.
A woman convicted for having helped a would-be suicide bomber who tried to detonate explosives on a train in London in 2005 got a high-profile council job after she was released from prison, according to reports.
Mulumebet Girma, 33, started working at the Southwark Council in 2013, shortly after she was released early from a 10-year jail sentence.
The former Ethiopian model did not disclose her criminal record and the council failed to investigate her past before hiring her, The Sun reported.
Girma was convicted in 2008 for helping her brother-in-law, Hussein Osman, flee after he tired to blow up a packed train in July 2005. Girma was convicted along with Osman's wife and her sister.
Osman and three other accomplices tried to detonate explosives on three underground trains at Shepherd's Bush, Oval and Warren Street stations, and a bus in Hackney Road. However, their bombs failed to go off.
The failed attacks came two weeks after four people carried out fatal bomb attacks in central London, killing 52 people.
After her release, the woman even appeared on the cover of a council magazine to show the success of its apprenticeship scheme.
"How did she manage to get this job without any checks? All it would take was a Google of her name to see her past," a source told The Sun.
"The database she had control over contains clients who are deemed 'vulnerable.' This is for a whole range of reasons — but one is them being on a watch list, or worries they could be at risk of links to terrorism..."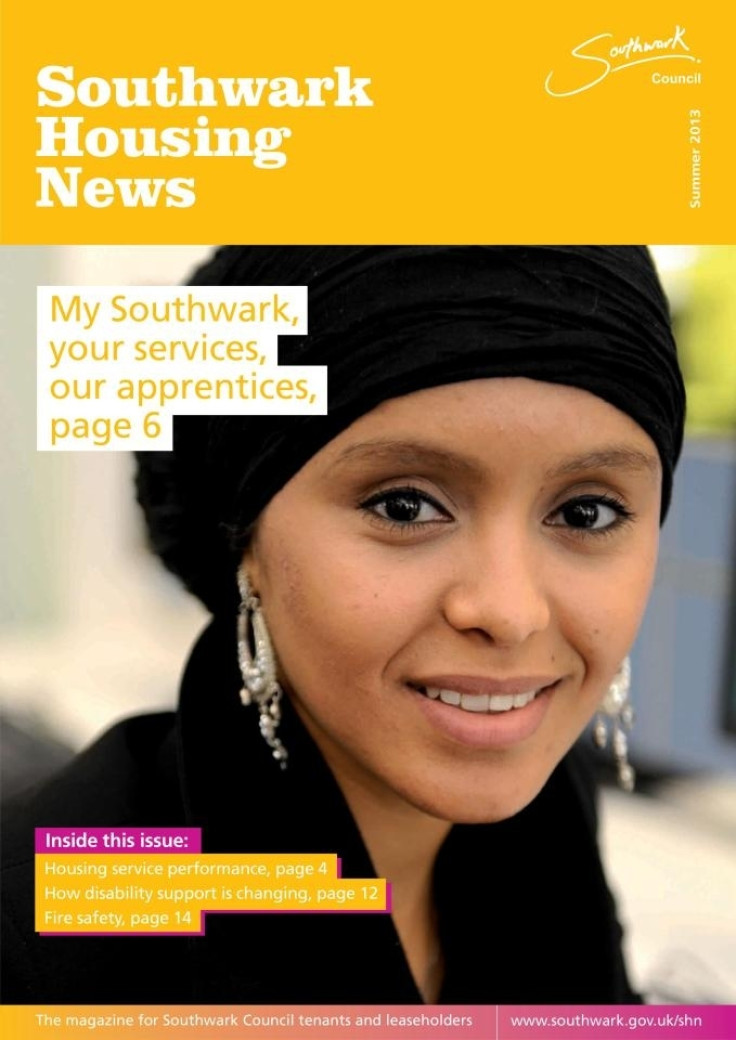 The council said she has now been sacked, PA reported.
"The individual concerned no longer works for Southwark Council," Eleanor Kelly, chief executive of Southwark Council, said in a statement.
"As soon as her background came to light we took immediate action and terminated her employment. She did not disclose her full offence to the council. During her employment this individual never had access to police watch list data," she continued.
"We have fully reviewed her activity while she was employed at the council, including her computer usage, and no wrongdoing was uncovered. We have also undertaken a robust review of our processes and procedures in light of this incident."
© Copyright IBTimes 2023. All rights reserved.