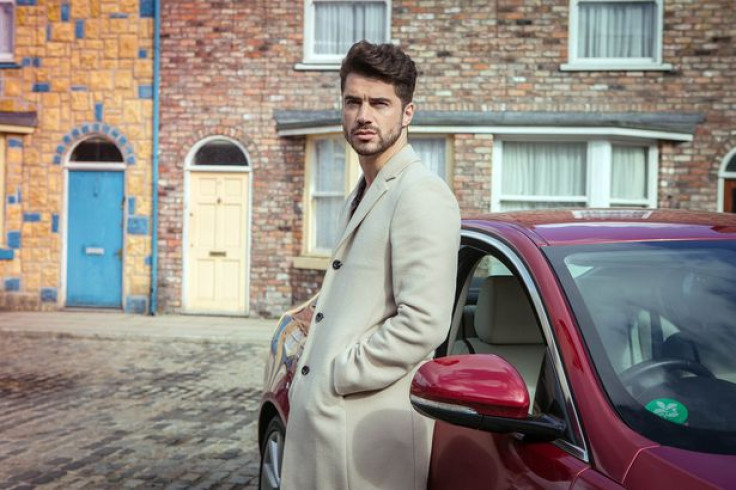 Eagle-eyed Coronation Street viewers spotted a rather serious gaffe on last night's episode (15 February) when dead character Mike Baldwin was referred to as if he was alive.
Todd Grimshaw told his partner Billy Mayhew that Adam Barlow had been looking for his dad (Mike Baldwin) in the local Weatherfield pub Rovers Return, sparking confusion among Corrie fans since Mike was killed off the show 11 years ago.
People took to Twitter to express their bewilderment, with one person tweeting: "Did Todd just say Adam was looking for his dad?! He'll be looking a long time, his dad is Mike Baldwin and he's been dead years #Corrie".
Another said: "Why did Todd say to Billy that Adam was looking for his dad? His dad is dead!"
Another added: "Adam was "looking for his dad", Todd? Really? The DEAD Mike Baldwin?! #Corrie".
A fourth watcher cottoned on: "Todd just said Adam was looking for his Dad in the Rovers?? Isn't Mike Baldwin his Dad?? Have a shock if he found him eh!!!!"
Perhaps Adam was meant to say he was looking for his granddad, Ken Barlow, and mixed his lines up. Or maybe Corrie writers will give Baldwin's son some memory loss issues just like his father... either way, it's certain that Mike has been dead for over a decade.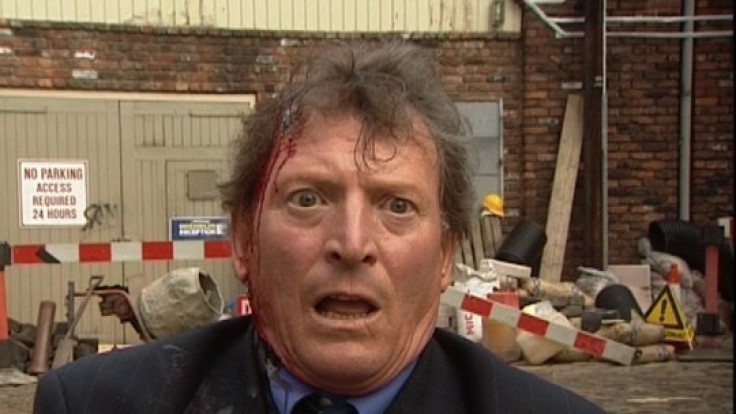 Mike Baldwin, played by Johnny Briggs, was an iconic character on the cobbles, first appearing on the ITV soap in 1976 before his dramatic exit in 2006. In emotional scenes, Mike died of Alzheimer's disease, dying in Ken's arms.
His final scenes saw him wandering the streets of Weatherfield by Ken. He died in his rival's arms and talked about the old times, signifying the end of their 20-year feud before he passed away.
Coronation Street continues at 8.30pm on ITV tomorrow (17 February).