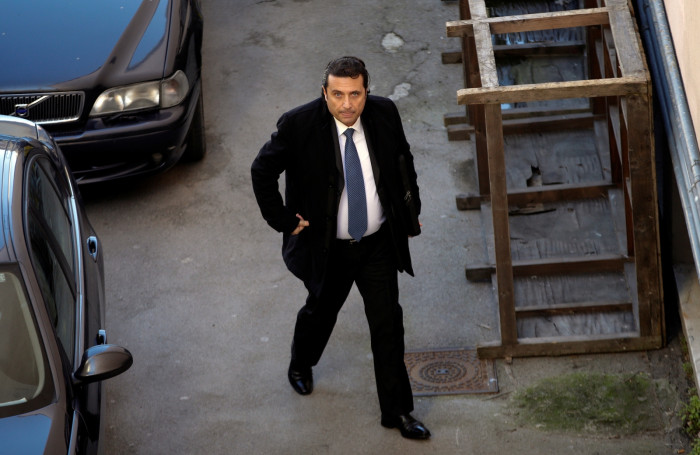 The captain of the Costa Concordia, which capsized after hitting rocks off the Italian island of Giglio in 2012, has lost his bid to overturn a conviction for manslaughter at the Appeal Court. A total of 32 people died when the cruise ship piloted by Captain Francesco Schettino ran aground and overturned in shallow waters. Schettino had brought the vessel too close to shore and then abandoned ship.
Schettino, who has yet to begin his 16-year jail sentence, was not present at the appeal court in Florence when the verdict was read out by a presiding judge. He has one more opportunity to appeal to Italy's highest court.
During Schettino's original trial, the court was told how he had steered the huge cruise liner close to the tiny island to impress his lover who was with him at the helm — claims he rejected. When the boat overturned he was one of the first to abandon ship — leading to the Italian media dubbing him "Captain Coward."
Radio recordings of conversations with coastguard Capt Gregorio De Falco reveal the disbelief and fury of the coastguard. "Listen Schettino, perhaps you have saved yourself from the sea, but I will make you look very bad. I will make you pay for this. Dammit, go back on board!" says Falco.
When Schettino complains it's dark and he can't see, Falco shouts: "So, what do you want to do, to go home, Schettino?! It's dark and you want to go home? Go to the bow of the ship where the ladder is and tell me what needs to be done, how many people there are, and what they need! Now!"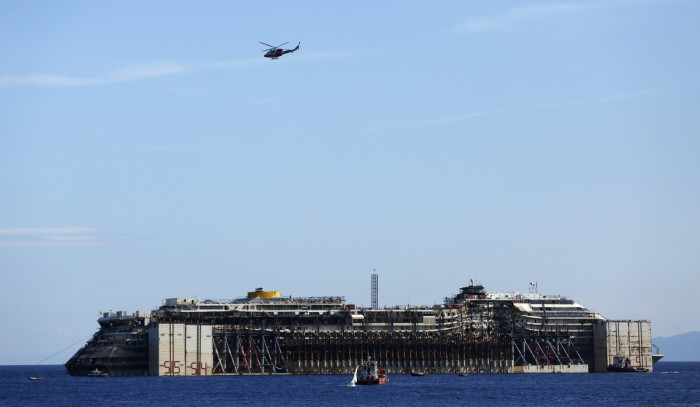 Schettino claimed he was being made a scapegoat for wider failings within the company and said if he hadn't steered onto rocks many more of the 4,300 on board could have perished. However his claims were rejected and he was convicted on charges of manslaughter and abandoning ship. Five co-defendants were jailed for up to 34 months for multiple manslaughter, negligence and shipwreck.