Costa Concordia Gives up Bodies of Four More Victims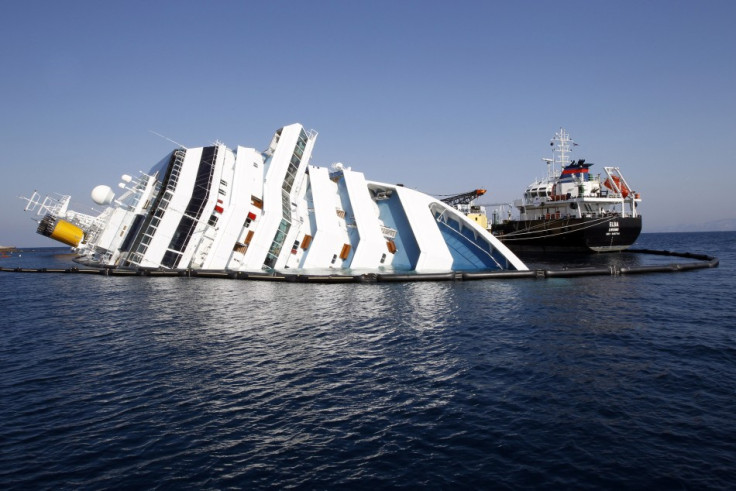 Four more bodies have been found in the wreckage of the Costa Concordia cruise ship, including that of a five-year-old girl, according to Italian officials.
Italian news reports said the five-year-old was Dayana Arlotti, whose father was also missing. Dayana is believed to be the youngest person to have died in the disaster when the ship ran aground off the coast of Tuscany on 13 january.
The bodies were found on the fourth deck of the partially submerged ship, which hit a reef near Giglio island. The bodies recovered takes the number of confirmed dead to 21. Eleven people are still missing from the 4,200 passengers on board.
Search efforts are still under way.
The captain of the Costa Concordia, Francesco Schettino, is under house arrest outside Naples. He faces charges of manslaughter, causing a shipwreck and abandoning ship before all those aboard were evacuated.
Schettino has been accused of waiting for 72 minutes before giving the order to abandon ship. Crew members said fewer lives might have been lost if the abandon ship order had been given earlier.
He was accused of ignoring the danger while he entertained mysterious Moldovan dancer Domnica Cemortan.
Cruise Ship Sinking: Conspiracy Theories Behind Costa Concordia Tragedy
© Copyright IBTimes 2023. All rights reserved.