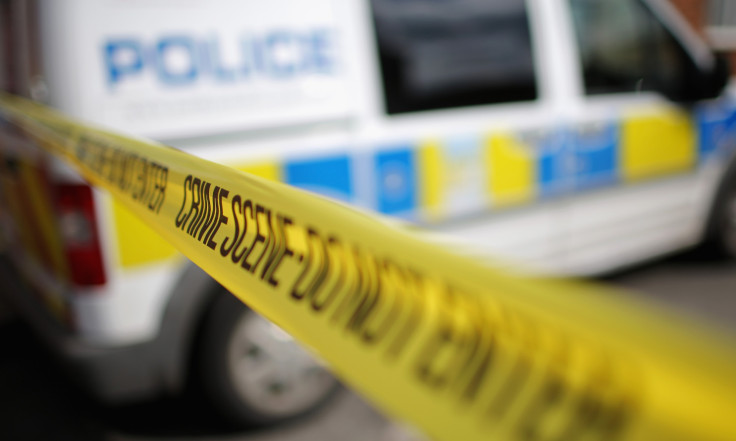 Counter Terrorism officers in South Yorkshire have arrested a fifth man as part of an ongoing investigation. Intelligence was passed to authorities that led to the arrest of a 21-year-old late last night (29 December).
The arrest was made following dual raids on a residential address and a business park and comes after two men appeared in court yesterday charged with terrorism offences. The men were among four arrested on 19 December.
The two men were 31-year-old Andy Sami Star from Chesterfield and 22-year-old Farhad Salah from Burngreave.
Both were charged with one offence of Engaging in the preparation of an act of terrorism, contrary to section 5 of the Terrorism Act 2006.
The other two men arrested earlier in December were a 36-year-old man from Burngreave who remains in custody and a 41-year-old man from Sheffield who was released without charge on Saturday 23 December.
The fifth man is 21 and from the Fir Vale area of Sheffield, where the raids took place last night.
Counter terrorism officers have been working on the investigation with Derbyshire Police and South Yorkshire Police.
South Yorkshire Police Deputy Chief Constable Mark Roberts said: "I understand that this activity will cause concern, especially as there has been similar activity in recent weeks.
"I would like to firmly reiterate that we continue to work closely with our colleagues in Counter Terrorism Policing North East to keep our communities safe and identify threat and risk. Our main priority is public safety and protecting the people of South Yorkshire."